The US Navy's summer of lethal and costly accidents demonstrates that the strategy to project power from the sea via forward deployments is "not sustainable and needs to be significantly modified," House Armed Services Seapower and Projection Forces Subcommittee Chairman Rob Wittman (R-Va.) said Thursday.
According to the government's in-house watchdog for defense readiness, "at the time of our 2015 review, there were no dedicated training periods built into the operational schedules of the cruisers, destroyers, amphibious ships homeported in Yokosuka and Sasebo, Japan," Government Accountability Office Director of Defense Readiness John Pendleton told the subcommittee. "As a result, these crews did not have all of their needed training and certifications."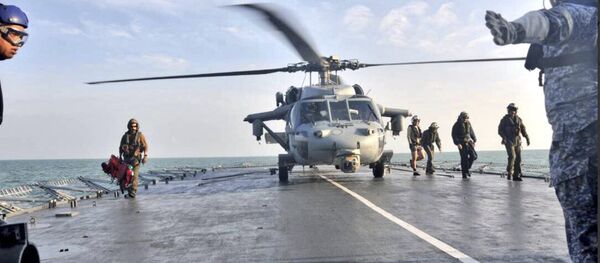 24 August 2017, 18:30 GMT
More than one-third of certifications for crews homeported in Japan were expired as of June 2017, USNI News reports. A breakdown of the sailors with defunct certifications found that two-thirds of them had been expired for at least five months, the naval institute said.
When the USS Fitzgerald collided with a trading ship four times its size on June 17, commanders figured it was a simple accident — if an extraordinarily costly one both in terms of human life and dollars and cents. The tragedy saw seven sailors killed and the Fitzgerald's captain relieved of his duties.
Then the USS John McCain crashed with the Alnic MC near the Malacca Straits in late August, leading to the deaths of 10 more sailors. In a frenzy over the strange occurrence of two major accidents in three months, Naval Operations chief Admiral John Richardson ordered a worldwide "operational pause."
"As the committee reviews the plight of the 7th Fleet, two things are painfully obvious," Wittman said on Thursday. "The material condition and operational readiness of the ships are significantly degraded and not acceptable … the majority of forward deployed ships are not properly ready to perform their primary warfare areas … the material condition of the forward deployed ships suffer as the Navy prioritizes operational deployments over maintenance and modernization."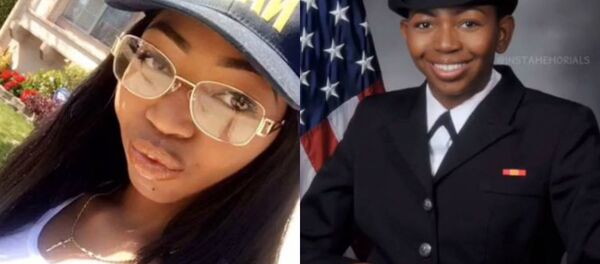 24 August 2017, 00:55 GMT
Placing forward deployments as a higher priority than less-sexy tasks like crew certification, ship maintenance, and technology upgrades "places sailors at risk," Wittman said, "and clearly contributed to the incidents that we witness in the Seventh Fleet."
"What is equally problematic is that Navy intends to increase the number of forward deployed ships over the next few years," creating more risk for sailors and ships, he said.
The forward deployment doctrine surfaced in March 1997. "It directs how we operate: Forward … From the Sea," then-Chief of Naval Operations Admiral Jay L. Johnson began. "The primary purpose of forward-deployed naval forces is to project American power from the sea to influence events ashore in the littoral regions of the world across the operational spectrum of peace, crisis and war."
Though in 1997 it may have appeared that US Navy forces were "optimized for this forward role in national strategy," 2017's mistakes have proven such deployments to be suboptimal and risky. Until the force has a real capacity to conduct forward deployments while keeping crews and ships genuinely qualified to participate in naval operations, the urgency with which forward deployments are ordered should be revisited.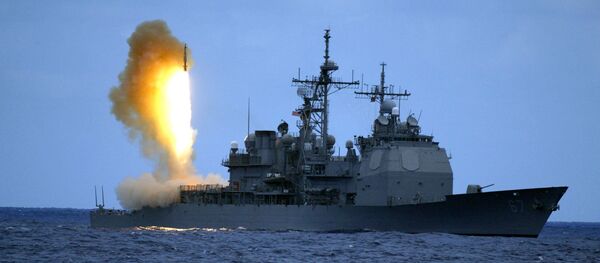 The silver bullet, according to lawmakers and previous reviews of the Navy's force structure, is growing the fleet from roughly 270 ships to 355 ships. Building vessels to meet this force structure requirement could be 15 to 30 years away, the Congressional Budget Office and Congressional Research Service have reported.  
While that remains the case, lawmakers would be wise to press commanders to emphasize crew readiness and training to mitigate and prevent future accidents at sea if that will reduce the mortality risk to sailors who aren't conducting combat operations.