ASTANA (Sputnik) — The plenary meeting of the sixth round of talks on the settlement of the Syrian crisis, will be held in the Kazakh capital of Astana on Friday, the Kazakh Foreign Ministry's press service said Monday.
"We invite you [the representatives of media] to cover the plenary meeting of the talks, which will take place on September 15 in Rixos President Astana hotel," the press release read.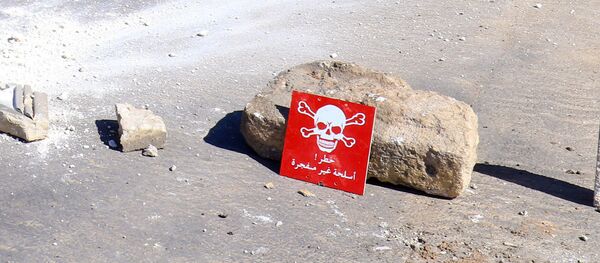 28 August 2017, 10:03 GMT
The press service added that it would announce the start time of the meeting later.
The sixth round of the negotiations on the Syrian crisis settlement in Astana are scheduled for September 14-15. In May, Iran, Russia and Turkey, the three guarantor states of the Syrian ceasefire regime, signed at the fourth round of talks in Astana, a landmark memorandum on the establishment of de-escalation zones, which helped gradually alleviate tension in the conflict-torn country.