Gang members barging in with guns, knife-fighting in the waiting rooms and shooting victims dumped near entrances have all become the harsh reality of the emergency department at Malmö Hospital, Swedish national broadcaster SVT reported.
"We have been attacked with knives and have seen people with guns. We put our lives at risk," an anonymous security attendant told SVT.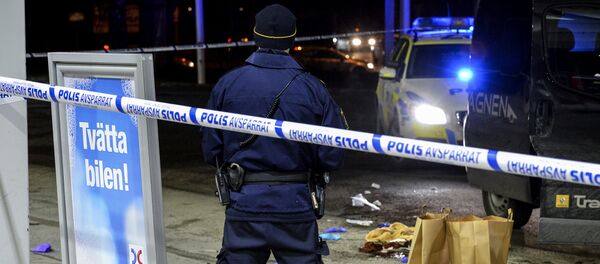 6 September 2017, 13:31 GMT
By the personnel's own admission, the emergency room in Malmö has become one of the city's most dangerous places, alongside the Central Station and the People's Park, with an abundance of threats and firearms and an overall atmosphere of hostility.
According to new regulations, the area must be now manned with at least two security guards. They admit that, there should be "at least four," since personnel are forced to intervene against "dangerous people" at least several times a week.
"It's only a matter of time before a shotgun pops up in the waiting room," an anonymous guard told SVT.
The problem, however, is not just the violence itself, but the fact that the authorities deny the very existence of it. For instance, the section head of the Malmö police district, Per Wihlborg, said he was "totally satisfied" with security during a recent visit. According to personnel, this response was the most "laughable" thing they have heard, SVT reported.
Meanwhile, the number of gang shootings in Sweden has skyrocketed in recent months. This summer alone, which has been dubbed "bloody summer" by Swedish media, has seen 81 shootings, left 46 injured and 11 dead. The summer months account for about 40 percent of all shootings that have occurred in 2017, which the Swedish daily grimly summarized as "a shooting per day."
"Before 1990, there were about 4 gang murders a year in this country. After 1990 it hovered between 8 and 13 until 2015, and then it jumped to 30 a year," Gunnar Appelgren of the Stockholm Police told Svenska Dagbladet.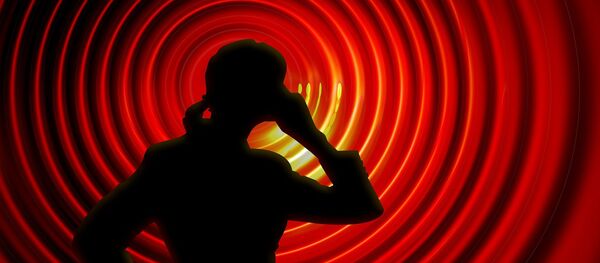 12 September 2017, 07:43 GMT
The situation is worst in the metropolitan areas of Stockholm, Gothenburg and Malmö, which incidentally has been hailed as Sweden's "most multicultural city."
After having long kept the lid on the perpetrators' nationality for ethical reasons, the Swedish media have earlier this year begun to digress from their former norms.
In May, a survey by the Swedish daily Dagens Nyheter indicated that immigrants account for 9 out of 10 shootings in Sweden. Out of a 100 people involved in shootings and attempted murders, 90 had at least one foreign-born parent. The vast majority of them had their roots in the Middle East and North Africa, in countries such as Iraq, Iran, Lebanon, Turkey, Somalia and Eritrea.
In late June, the tabloid daily Expressen published a survey of organized crime in Stockholm. Of 192 gang criminals, an overwhelming majority of 94.5 percent had at least one foreign-born parent. Bosnia, Lebanon, Somalia, Syria and Turkey were reported as the most recurrent countries of origin.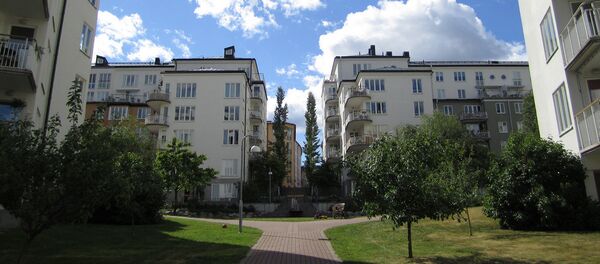 4 September 2017, 11:23 GMT
Earlier this year, the Swedish government counted at least 61
no-go areas
with rampant crime, up from 55 last year. Swedish National Police Commissioner Dan Eliasson pleaded the government for assistance in tackling the problem, venturing that without help the country's over 5,000 hardened criminals could easily subvert society's social contract.
Earlier this week, the Swedish government said it would like the Customs Administration to perform more border checks to throttle the smuggling of arms and drugs. Next year's budget, 115 million SEK will be allocated for that purpose. In total, the agency will receive an extra 500 million SEK until 2021. At the same time, however, its staff might be reduced by 100 employees, SVT reported.