Finland has announced its participation in CMX, NATO's annual exercise in consultation and decision making, via a press-release from the Ministry of Foreign Affairs.
CMX is an abbreviation for Crisis Management Exercise. This year's edition of CMX featuring NATO member states, Finland, Sweden and the EU is set for October 4-11 and is based on a fictitious military scenario and involves no deployed forces.
In addition to the NATO headquarters and strategic military centers of operations, the exercise is expected to engage civil and military personnel in the participating NATO representations and general staffs. From Finland, the Foreign Ministry, Defense Ministry, the General Staff and the Nordic country's representation in Brussels are going to participate.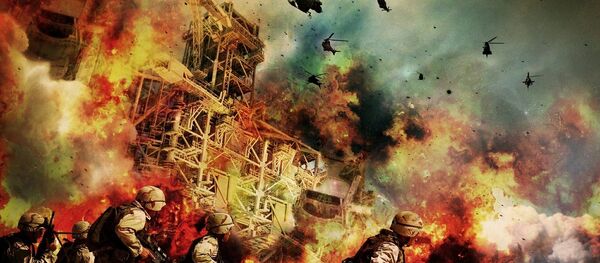 23 November 2016, 10:09 GMT
The Finnish Foreign Ministry has not disclosed the details of the scenario and geography of the exercise, but referred to NATO as being the coordinator of the exercise. The Foreign Ministry sent a detailed explanation concerning CMX to parliament, but requested the Foreign Affairs Committee and the Defense Committee keep the information secret.
"NATO runs this exercise, creates its scenario and decides what type of material is to be classified," Mikko Kinnunen of the Finnish Foreign Ministry told the newspaper llta-Sanomat.
Finland's participation in the exercise rhymes well with the European Center of Excellence for Countering Hybrid Threats established in Helsinki earlier this year. The center, which has an annual budget of about $2.1 million, was reported to have reached its initial operation capability earlier in September. The Helsinki Center featuring twelve participating countries is seen as a complement to Stratcom's similar outposts in Tallinn, Estonia and Riga, Latvia.
"Hybrid warfare" is a vague term that has been gaining momentum in recent years. Most often it is used in reference to a combination of traditional military threats and civilian security threats. Popular examples thereof include dissemination of disinformation or fake news via social media, cyberattacks or anonymous troops commonly dubbed "little green men." Although hybrid warfare is commonly believed to be less disruptive compared with traditional warfare, it is claimed to specifically target a country's weaknesses and sow insecurity among the local population.
Last year, when plans to establish such a center in Helsinki were first voiced, the deputy secretary of state responsible for EU affairs, Jori Arvonen, said that cyber warfare threats were escalating and shifting and identified Russia and Daesh (ISIL/ISIS) as "having a hybrid influence" in the Scandinavian nation.
In connection with the CMX17 exercise, the EU is organizing a parallel coordinated crisis management exercise EU PACE 17. The exercise is part of the development of the EU-NATO relationship.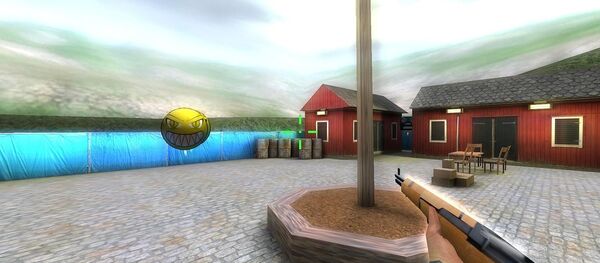 13 September 2017, 07:57 GMT
Finland began participating in the CMX exercises in 1998 and this year marks its ninth time in the drills. The Finnish Foreign Ministry specifically stressed that the exercise focuses on supporting Finland's and Sweden's partnership with NATO. Last year, Finnish President Sauli Niinistö praised the significance of CMX for Finland.
Sweden, for its part, has participated in CMX drills off and on since 1997.
Despite Finland's and Sweden's growing involvement in NATO operations, Niinistö said earlier in September that European countries will likely relinquish their dependence on NATO and US assistance in the future and take steps to maintain security themselves, adding that this would be a long-term process.