New Delhi (Sputnik) — Indian film stars, Amitabh Bachchan, Aishwarya Rai and Ajay Devgan have come under the scrutiny of law enforcement agencies in the country for alleged irregularities linked to the mention of their names in the Panama Papers case.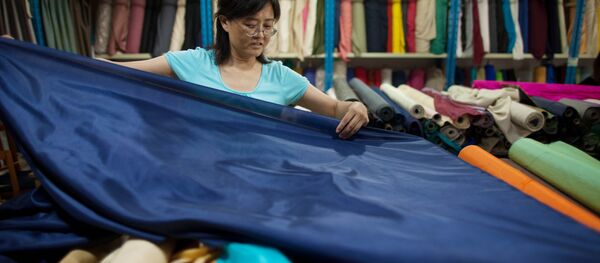 29 August 2017, 17:11 GMT
Amitabh Bachchan and Aishwarya Rai submitted documents in connection with the probe of the case on Wednesday with the Enforcement Directorate (ED), the economic offense investigation wing of the government of India which primarily deals with money laundering.
Sources in the Indian Finance Ministry have revealed that the income tax department of the country has initiated a total of 33 investigations in connection with the names revealed in the Panama Papers and several others are in the offing. It is noteworthy that, the Prime Minister of Pakistan Nawaz Sharif had to resign from his post owing to the revelations in the Panama Papers.
The Panama Paper leaks contained data from 210,000 offshore companies incorporated by a law firm Mossack Fonseca in Panama.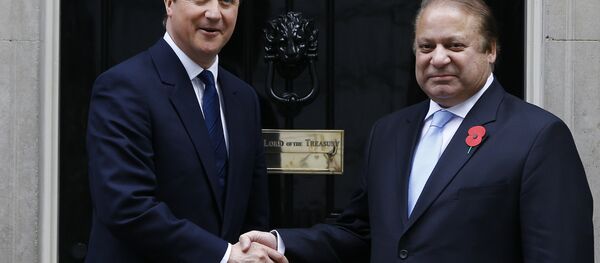 These leaks alleged that Amitabh Bachchan was chairman of at least four offshore shipping companies created in 1993 in tax havens. Of the four companies, one was reported to be in the British Virgin Islands and three were in the Bahamas. The companies in question were Sea Bulk Shipping Company Ltd, Lady Shipping Ltd, Treasure Shipping Ltd, and Tramp Shipping Ltd. Amitabh Bachchan has denied the allegations.
The Panama Papers were leaked by the International Consortium of Investigative Journalists in 2016 and named several world leaders and celebrities who had allegedly siphoned off money abroad in offshore companies.