The ambush occurred in in southwest Niger, near the Mali-Niger border on Wednesday night. Five US officers, two of whom were wounded in the attack, were taking part in a joint patrol with Nigerien troops at the time, US military officials said.
US Africa Command issued a statement Thursday saying that the attack happened "200 km north of Niamey, in southwest Niger," and explained that the two wounded US service members were "evacuated in stable condition to Landstuhl Regional Medical Center in Germany."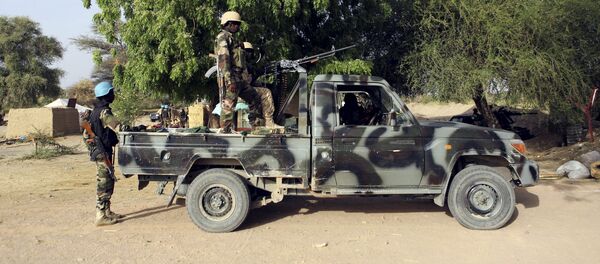 4 October 2017, 21:53 GMT
The news may have come as a surprise to Americans unaware that their armed forces are taking part in operations in Niger.
Former US President Barack Obama ordered the deployment of the Special Forces, also known as "Green Berets," to provide support to Nigerien armed forces fighting violent extremist organizations operating in the region, according to US Africa Command.
The most likely perpetrator of the attack on the Green Berets is al-Qaeda in the Islamic Maghreb (AQIM), which operates in the Sahara and Sahel. According to Stanford University's Mapping Militants Project, AQIM is often called al-Qaeda's wealthiest affiliate, which makes most of its money from illegal trafficking and ransoms paid by foreign governments and NGO's for kidnapped workers.
In 2013, Islamic militants overran large areas of Mali, leading France to launch a military intervention to drive them out at the request of the Mali government, called Operation Serval.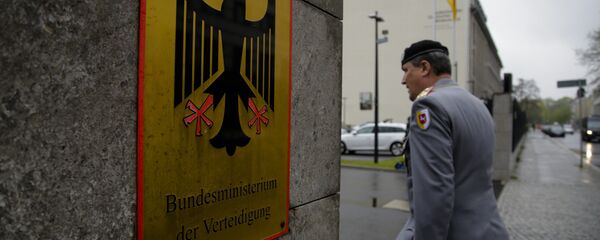 Operation Serval was later replaced by Operation Barkhane, an operation to oust Islamists from the Sahel. On Thursday, a spokeswoman for the French Defense Ministry confirmed that French troops from the Barkhane anti-terror force based in Chad are currently involved in an operation in Niger, but that no French soldiers were killed during the ambush on Wednesday.
US special forces based in Niger are also assisting local forces in their fight against Boko Haram terrorists operating out of neighboring Nigeria. According to the New York Times, the US is building a $50 million drone base in Agadez from which Reaper drones will fly across the Sahel region and monitor the flow of al-Qaeda, Islamic State and other militants, who travel into and out of Niger from Mali, Nigeria and Libya.