ANKARA (Sputnik) — The Iraqi Foreign Ministry has called on Ankara and Tehran to close checkpoints at the border with Iraqi Kurdistan, media reported Saturday citing the spokesman of the ministry, Ahmed Mahjoub.
The spokesman said that Baghdad had sent an official request to Ankara and Tehran urging them, in addition to the request to close borders, to limit oil trading operation with the region that seeks independence from Iraq, the Anadolu news agency reported.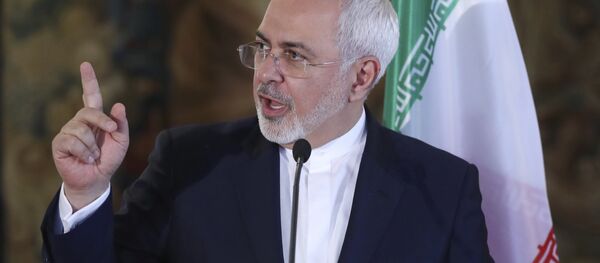 6 October 2017, 15:33 GMT
On September 25, more than 90 percent of voters taking part in the referendum in Iraqi Kurdistan backed the region's independence from Baghdad. Iraqi authorities declared the referendum illegal, while Turkey and Iran criticized the referendum amid fears it might strengthen separatist feelings in their own ethnic Kurdish minorities.
Ankara also suspended flights to Iraqi Kurdistan and halted the broadcasting of a number of the autonomous region's television channels in the country, while Turkish and Iraqi military forces launched joint military exercise at the border.