A French study into sleep-talking has now discovered that much of it actually involves angry, foul-mouthed exchanges, with appropriate gaps to listen to a reply — before more abuse language. On the plus side, however, most of the talk is generally "grammatically correct."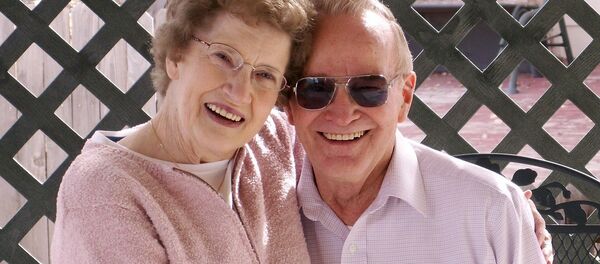 26 September 2017, 16:17 GMT
The research involved recording night-time conversations involving more than 200 sleep-talkers over several nights to find out the content once the subconscious had kicked in.
Scientists from the Sorbonne, France, then listened and counted all the "dirty words, swearing and verbal insults" uttered over the sleep period.
They discovered that even the most mild-mannered people were quick to shed any inhibitions and resort to profanities. 
While the most frequent word used was "no," it was closely followed by "p****n," the French equivalent of "f***," occurred 800 times more often in sleep than when the person was awake.
The findings revealed that men were more likely to swear than women, while polite words were significantly rarer than in normal speech, appearing in only 12 of the 361 speech episodes recorded in the paper, which is published in the journal Sleep.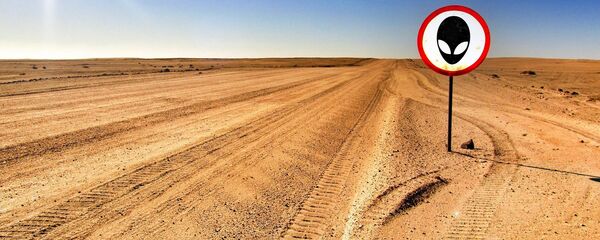 Two thirds of people admitted having sleep talked at some point in their lives, prompting the scientists to question why there has not been more research carried out into the subject previously. Apart from health consequences of people who share a bed with a sleep-talker, the researchers said there was an obvious risk of disclosing "secret" information.
They questioned whether the aggressive nature of sleep-talking may mirror the dramatic content involved in many dreams, or could simply represent a loss of apprehension or nervousness during the sleep process. A third explanation might involve the moment when a silent dream manifests itself into an emotional climax.
"Sleep-talking may correspond to the 'punch line' of a conversation, the emergent, most violent part of the iceberg of covert speech, increasing the negativity of the language and verbal abuse," the researchers write.
The study has, however, challenged the long-standing belief that many people regress back to their younger self during sleep.
"The sentences during sleep were grammatically correct mostly in the present tense, and contained subordinate clauses… and some rare subjunctive and conditional tenses. These results mean that sleep-talking does not parallel baby-speaking, providing no evidence for age regression during sleep," the scientists say.
These latest findings come months after academics at the University of Cambridge discovered people fond of swearing were more than likely to be more honest, while people who refrain from swearing are often most devious and dishonest.