The Genesis
President Xi Jinping used the phrase "new normal" in May 2014 when describing China's next period of economic growth. He went on to elaborate on the concept on various occasions, with questions around how to understand it, how to adapt to it and how to take advantage of it emerging as major queries the country must answer.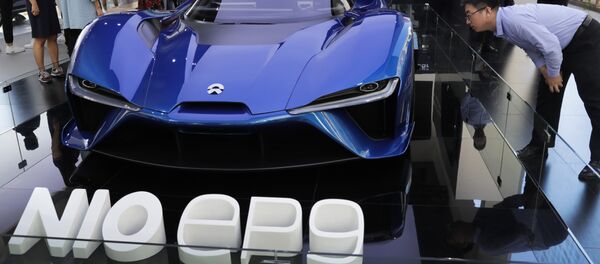 11 September 2017, 16:40 GMT
As elaborated by Xi during 2014 Beijing APEC meetings, its features are: First, the economy has shifted gear from the previous high speed to a
medium-to-high speed growth
. Second, the economic structure is constantly improved and upgraded. Third, the economy is increasingly driven by innovation instead of input and investment.
The Implementation
China strived to abolish administrative red tape and began to delegate power to lower authorities. This marked a major move in the readjustment of the existing economic structure. It was accompanied by the issuance of policies that support the supply-side reforms and promote innovation in all sectors.
The CPC central authorities have identified new macro-economic manipulation patterns, adapted to the new normal, and shifted its focus from demand to supply.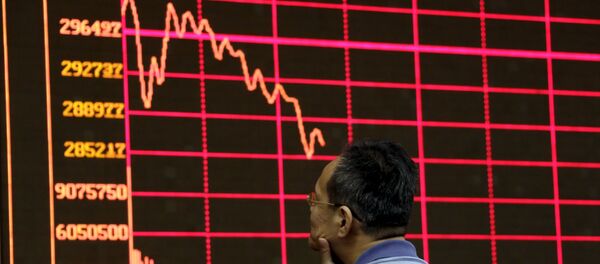 Innovation has, time and time again, been heralded as a prominent driver of economic development. Since the start of 2015, on average, over 11,000 new enterprises are established every day.
The country is also putting its full weight behind three major economic strategies, including the Belt and Road Initiative, which advances infrastructure links with countries in central western and southeastern Asia and other regions.
The coordinated development of Beijing and Tianjin municipalities and Hebei province will foster a new region of growth in China, while the plan to develop the economic belt along the Yangtze River will ignite a market worth trillions of yuan.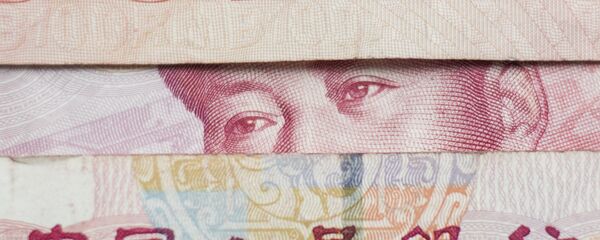 In addition, the Asian Infrastructure Investment Bank came into being. Moreover, there is the Silk Road Fund, which is accelerating the construction of free-trade zones, and China is creating a new world economic pattern with an open attitude.
China's GDP growth, with a rate of around 7 percent, is roughly the same as the total GDP of a mid-sized country, accounting for 30 percent of contribution to the world's total economic growth.
The History
"New normal" is nothing new. It was first popularized by the California-based bond fund giant Pacific Investment Management Co to describe below-average growth after the global crisis.
The term gained ground in China when in May, President Xi, during his inspection tour in Central China's Henan province, described the need to adapt to a "new normal" and remain cool-headed as the brakes went on.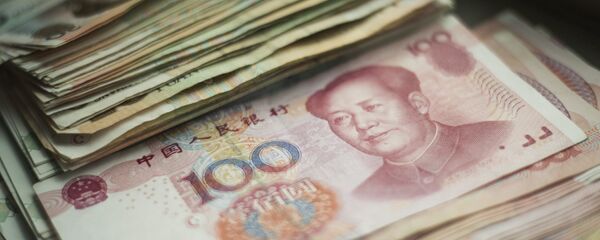 The world's second-largest economy is having a rocky year, with growth having slid to a low not seen since the 2008/09 global financial crisis in the third quarter, dragged by a housing slowdown, softening domestic demand and unsteady exports.
This slowdown is labelled the "new normal," because there used to be an old one.
In the 35 years between 1978 and 2013, annual growth of the Chinese economy averaged close to 10 percent and, between 2003 and 2007, it was over 11.5 percent. Along with this came the change of the destiny of several hundred millions of Chinese, which were lifted from abject poverty.
However, the "good old days" cannot last forever. Growth decelerated to 7.7 percent in 2012 and 2013, and in the first three quarters of 2014, we saw a figure of 7.4 percent.
Even if this can continue, it is something not desirable, as the three decades of almost uninterrupted double-digit growth came at a high price of choking air pollution and exhaustive exploitation of natural resources.
It is long overdue to rethink China's growth story under a new normality, with new thinking and a new framework.
This article was originally published in China Daily.