Thirteen freshmen students at the academy have come under investigation after they were accused of cheating on a test of Air Force knowledge given to new students to test their basic understanding of the US military's history and doctrine.
"These tests are part of their military instruction and consist of questions related to military history, rank structure and other general knowledge," academy spokesman Lt. Col. Allen Herritage said in a statement released Monday. "Because that investigation is ongoing as well, I can't divulge any further details."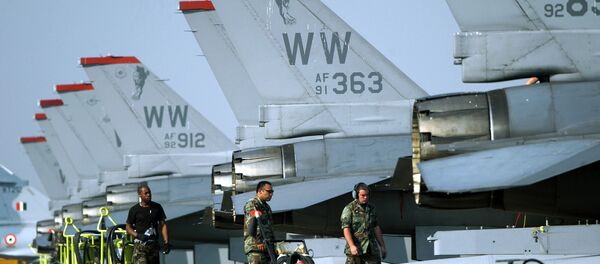 20 September 2017, 19:07 GMT
The exam carries no formal grade, but freshmen students are expected to know the facts on it before the beginning of the spring semester. Cheating at the Academy usually results in harsh probation for a first offense and expulsion for the second.
The lacrosse team scandal is even more mysterious, with Herritage only confirming that an investigation is ongoing "into the conduct of several players on the team."
Local outlet KRBO 13 reported that the lacrosse team was suspected of "hazing, bullying, abusive sexual contact, and drug use." None of the accusations have been proven, they added.
Herritage also said that the academy's new superintendent, Lt. Gen. Jay Silveria, was taking the accusations quite seriously. "That's why these investigations are ongoing — because the concept of accountability is essential, both as we run an institution of higher learning and as we develop leaders who will lead airmen in the future," he said.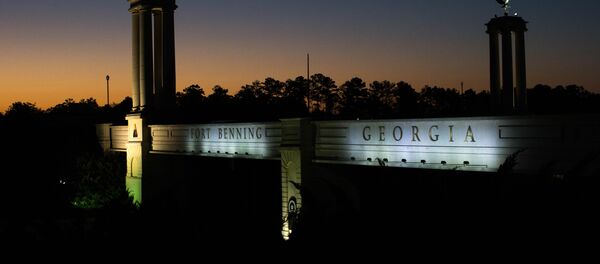 23 August 2017, 19:04 GMT
Silveria, a former fighter pilot who most recently served as deputy commander of United States Air Forces Central Command, assumed his position in August. He made waves in late September during an impassioned speech after a sign adorned with racial slurs was found adorning a dormitory message board.
"If you're outraged by those words then you're in the right place," Silveria said. "You should be outraged not only as an airman but as a human being."
Issues with academic dishonesty and athletics-related strife are nothing new for the USAFA. In 2004, 26 cadets were found to have cheated on the knowledge test, leading to the entire academy to be punished. In 2007, 36 cadets were again accused of cheating on the exam. Smaller cheating scandals occurred in 2012 and 2014.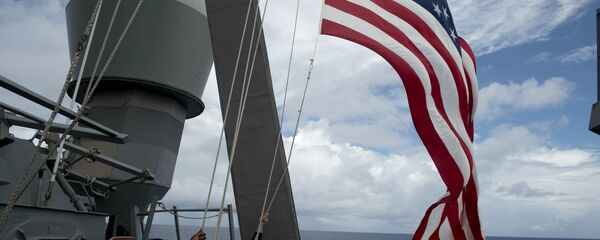 In 2014, "misconduct" was found to have abounded in the USAFA's athletes. An internal investigation was launched to correct the problem. In 2016, another probe was launched into 50 members of the school's men's lacrosse team, which made it to the semifinals of the NCAA tournament last spring before being knocked out by the University of Denver.
The exact causes of both probes is unknown. However, in July then-Superintendent Lt. Gen. Michelle Johnson said the school's issue with athletic misconduct had been resolved. Johnson retired from the military in August and is now the Senior Vice President and Head of Referee Operations for the NBA.