"The Germans have given their approval to the deal," an Israeli official told Agence France-Presse Friday.
Multiple clauses within the final contract sweetened the deal for Germany. Notably, they allow Germany to back out of the deal in the event that Israel's attorney general charges the prime minister or his closest aides for criminal wrongdoing, Jerusalem Online reports, citing local media.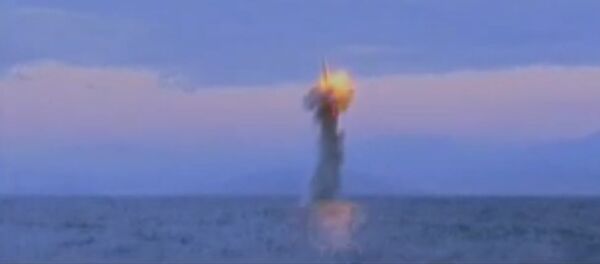 18 October 2017, 19:20 GMT
The three Dolphin-class submarines, produced by Germany's ThyssenKrupp Marine Systems, would join six others of their kind already part of the Israeli underwater fleet, according to the Times of Israel.
Dolphin-class subs "are the best conventional submarines in the world," an Israeli Defense Force official identified only as Maj. Y. told the World Tribune in 2013. The diesel-electric vessels are a "spy tool," the official said. "During times of war, submarines are one of the most far-reaching instruments in the Israeli Defense Forces. You do not know where it is and do not know where it will sink you."