The marine rescue unit will expand the area in which the fleet can carry out missions, according to the Straits Times. "It is a sign the fleet is getting itself more ready for battle," defense analyst Ni Lexiong told the news outlet, adding, "when the army is stressing more on combat readiness, how can a navy fleet to be equipped with a rescue unit? Rescue squadrons are crucial for war."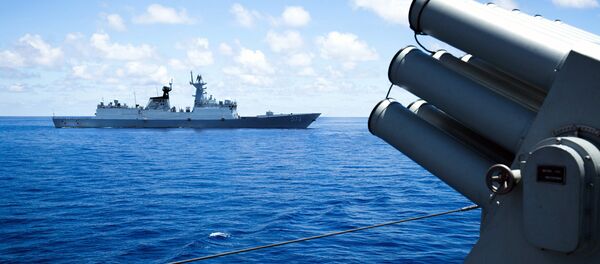 The unit will cover the Taiwan Strait and waters south of the James Shoal, which puts the Paracel Islands, Macclesfield Bank and the contested Spratly Islands under the squadron's area of responsibility.
The squadron was established as part of the "latest round of military reforms," Ke Hehai, a Communist party political official who oversees the South Sea Feet, said in a PLA Daily report from last Thursday.
Chinese President Xi Jinping vowed in a recent speech that the country's army will be one of the world's best by 2050, SCMP reported.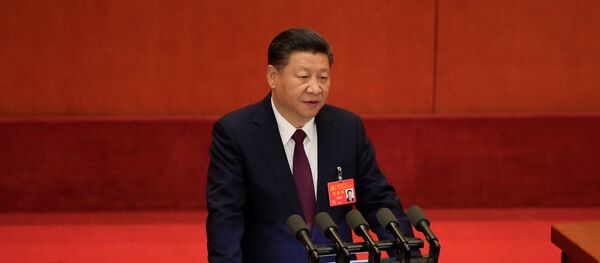 23 October 2017, 02:01 GMT
Since 2011, the PLA-N has maintained an underwater rescue team for the North Sea Fleet, but "when accidents happen, submarines cannot rely on the rescue unity of the North Sea Fleet," a Singapore-based naval expert tells the post, adding, "many submarines in the region are coming into service for regional navies. It triggers the risk of sea traffic and accidents."
The "underwater ambulance team" will deploy rescue vessels, emergency equipment and divers when accidents happen.