Parents of pupils at Nylund School in the city of Stavanger have been urged to fill in questionnaires in order to allow their kids to participate in this year's Christmas service, and also to choose Christmas carols they deem suitable and inoffensive. This step has led to strong reactions in Norwegian social media.
"When the nights are long and the nonsense sets in, Nylund School struggles to be reasonable," user Brynjar Meling tweeted.
Even the Human-Ethical Association in Stavanger argued it was unnecessary to regulate which songs are to be sung at Christmas.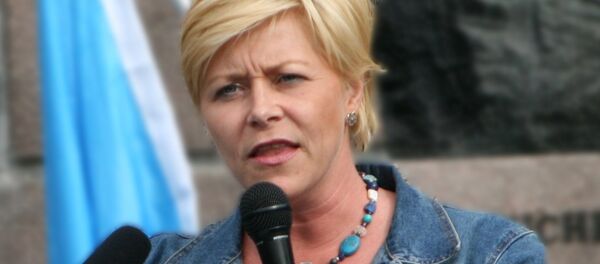 17 October 2017, 13:53 GMT
Perhaps somewhat surprisingly, the Nordic country's Christian heritage was defended by none other than Pakistani-Norwegian Abid Q. Raja of the Liberal Party, the Vice President of the Norwegian Parliament and a practicing Muslim.
In an interview with the local daily Stavanger Aftenblad, Raja stressed that Muslims, Jews, non-believers and humanists can all take part in Norway's traditions, which are not necessarily Christian.
Raja admitted that his own children sing "Lovely is the Earth" and "We wish you a merry Christmas" every year, arguing that this tradition could not possibly trigger Norway's religious minorities.
"This is about traditions and cultural heritage. Christmas is a very cozy time, and carols are a big part of this," Raja argued, adding that "no one becomes a Christian simply by chanting Christmas carols."
Raja stressed that the religious debate is reignited on a virtually annual basis at around Christmas time. Last year, "Lovely is the Earth" was discussed in the Norwegian parliament, drawing the attention of Culture Minister Linda Hofstad Helleland, among others, something which Raja described as "hypercorrectness."
Earlier this month, Raja, Norway's only second Muslim to become vice president of parliament, called his nomination "symbolic," adding it showcased the Nordic country's diversity.
Following the reaction in the Norwegian media, school director Jørn Pedersen backtracked on the Christmas carol poll, the Verdens Gang daily reported.
Last year, the same Nylund school was criticized for not allowing children to sing "Lovely is the Earth," a 1850 carol written by Danish hymnist Bernhard Ingemann, and altering a number of other songs to remove all references to Santa Claus and elves. The Christmas celebration itself was renamed "December gathering" for reason of political correctness.
According to a 2013 poll by Norstat for the Vårt Land newspaper, 68 percent of Norwegians supported the idea of school-arranged Christmas masses, while only 14 percent opposed it.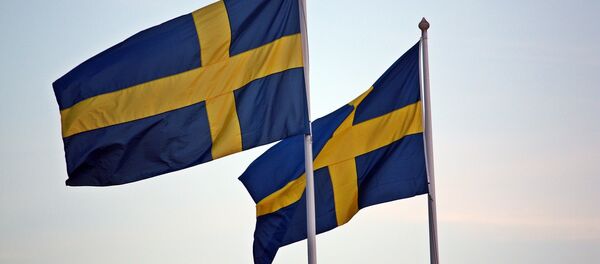 25 October 2017, 13:44 GMT
In Norway's neighbor Sweden, a 2011 school law explicitly prescribed public schools to be non-confessional, which led to a controversy over its consequences for the Nordic country's traditions of celebrating Advent, Lucia or Christmas. Despite a petition signed by tens of thousands of Swedes, the then-Education Minister Jan Björklund argued that common prayers would constitute a violation of the law.
Around 75 percent of Norway's population of 5.2 million officially belong to various Christian denominations. In Sweden, legally registered Christians constitute 69 percent of the country's population of 10 million.