Fusion GPS was paid by Hillary Clinton and the Democratic National Committee to continue work it had begun to compromising information about Donald Trump and ultimately compile the now-infamous dossier of alleged ties between Trump and Russian actors. Reuters reported on Thursday that Fusion was paid over $1 million by Hillary and the DNC through their intermediary, DC law firm Perkins Coie.
Fusion then retained the services of former British intelligence officer and Russia specialist Christopher Steele, with whom they had worked in the past. They paid Steele's company Orbis Business Intelligence $168,000 in exchange for his work in compiling the 33-page dossier.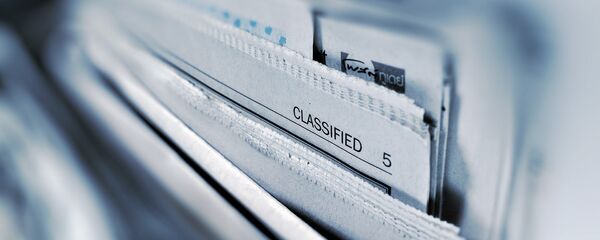 29 October 2017, 03:23 GMT
When the DNC received the dossier they paid for, they decided not to use it — possibly because the claims in it were unbelievable and histrionic. Among other charges, the dossier claimed that Trump accepted a "regular flow of intelligence" from the Kremlin and that Moscow was blackmailing Trump. Its most infamous claim was that Trump paid several Russian sex workers to pee on a bed in front of him for his own sexual gratification.
But the dossier didn't began with the DNC. In early 2016, conservative newspaper the Washington Free Beacon contracted Fusion to dig up dirt on Trump, as part of an attempt to keep him from winning the Republican candidacy for the president.
When it became clear that Trump's primary victory was imminent, the payments stopped and the DNC stepped in. At this point, Fusion contracted Steele and the dossier went from general opposition research to specifically focusing on alleged connections between Trump and Russia.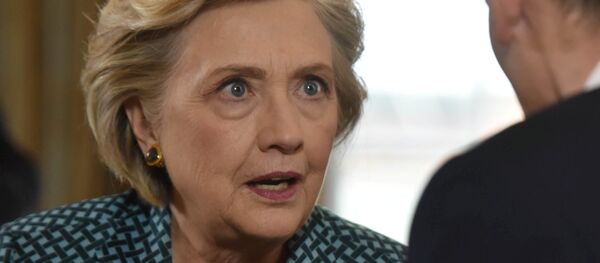 30 October 2017, 17:10 GMT
After the election, the defeated DNC stopped paying Fusion — but the opposition research firm kept investigating, eventually completing the dossier, whereupon it ended up in the hands of GOP Senator John McCain and then-FBI Director James Comey. The dossier was also leaked to the press.
The dubious document was first unveiled in January by BuzzFeed News. Although many other outlets such as Reuters had acquired the dossier, they refused to publish it, stuffed as it was with salacious and unverified claims.
Almost 10 months have passed since the dossier was unveiled, and yet very little evidence has surfaced to support its claims. The dossier did not cite any sources, but Steele reportedly never interacted directly with his contacts, instead working through paid intermediaries.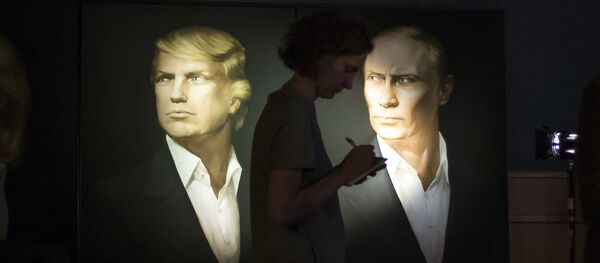 28 October 2017, 17:56 GMT
Former acting Director of the CIA Michael Morell, no friend of Russia or Trump, said that Steele's methods worried him "because if you're paying somebody, particularly former FSB officers [the CIA's Russian counterpart], they are going to tell you truth and innuendo and rumor, and they're going to call you up and say, 'hey, let's have another meeting, I have more information for you,' because they want to get paid some more."
On Sunday, Trump tweeted that the dossier cost $12 million to compile. He did not say where he got that figure.