HIC chairman Rep. Devin Nunes (R-CA) signed a subpoena on Tuesday to force Fusion GPS' bank to turn over the company's financial records. This is to discover who Fusion paid for the information within the dossier, which was compiled by former MI-6 agent Christopher Steele.
The dossier, stuffed with scandalous and unverified claims of Russian collusion with Trump, was reportedly paid for by Hillary Clinton and the Democratic National Committee by way of DC law firm Perkins Coie LLP after the initial research process launched by Republican Trump foes was dropped. They hired opposition research firm Fusion GPS, who in turn retained Steele, well-known in the intelligence community for his work in Moscow.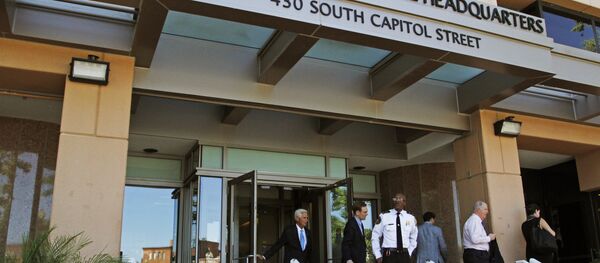 2 November 2017, 19:08 GMT
Fusion has been uncooperative with the HIC's inquiries, with two of the company's co-founders refusing to answer any questions after being subpoenaed to appear before the HIC in October. After it was unveiled that the DNC paid for the dossier, however, Fusion became more cooperative and worked out an agreement with Nunes to release some of their financial records.
But the brief cooperation screeched to a halt when Nunes demanded more information pertaining to journalists and law firms retained by Fusion, a request that Fusion has attempted to block in court.
"It is contrived to substitute for the ridiculous notion that Intervenor [the HIC] can demand documents in an overbroad subpoena from a third party and not explain what it is looking for or why," wrote Fusion GPS' legal team to US District Judge Tanya Chutkan.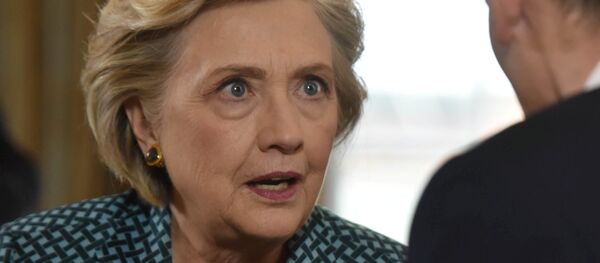 30 October 2017, 17:10 GMT
While they did not deny paying journalists, Fusion argues that the subpoena violates their First Amendment rights as well as their confidentiality. "And they are not pertinent, as they are not related to Russia or Donald Trump," their legal team wrote. "In attempting to justify the overbroad subpoena earlier, Intervenor could have, but of course did not, argue the relevance to its inquiry of any such payments."
Thomas Hungar, the House Republicans' lawyer, defended the filing. Because the committee's interest is in Fusion GPS, not just the dossier, "to suggest that somehow the Committee should be satisfied with transactions relevant to the dossier… would not address the Committee's legitimate interest in enforcing this constitutionally valid subpoena."
Chutkan urged both sides to reach a compromise. "I am really very, very reluctant to wade into this dispute because it presents issues on which there is very little authority, and because it involves a congressional investigation in which I do not wish to intrude," she said.
She added that the HIC subpoena was "very broadly drafted."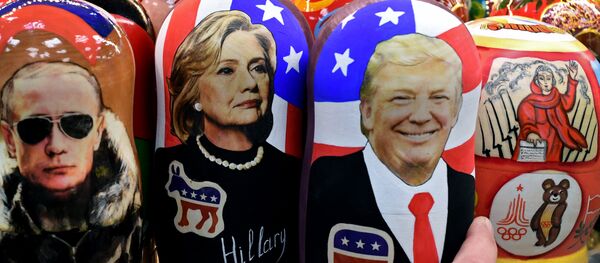 28 October 2017, 07:06 GMT
Steele's sources are unknown. However, he has admitted that much of the information his sources gave him was unconfirmed. Most of it remains unconfirmed today, more than nine months after it was released to the public by BuzzFeed News.
BuzzFeed and Steele are also the subjects of a libel lawsuit from Russian billionaire Aleksej Gubarev, the founder and CEO of web-hosting company Webzilla, who was accused of being hired by the Russian intelligence service FSB to oversee a botnet that was responsible for a malware attack against the DNC's computer system.
"And as you might imagine, if you are an online storage company, to have the accusation that you are an FSB agent — former KGB, now FSB — that you are essentially co-opted by the FSB and you are launching hacking against the Democratic Party, doesn't do wonders for your business," said Gubarev's attorney Evan Fray-Witzer during a September hearing.