"We are working on detecting and de-ranking those kinds of sites — it's basically RT and Sputnik," Schmidt said during a question and answer session at the Halifax International Security Forum in Canada. "We are well of aware of it, and we are trying to engineer the systems to prevent [the content being delivered to wide audiences]. But we don't want to ban the sites — that's not how we operate."
Schmidt's response came after a guest in the audience asked the 62-year-old executive whether Google facilitated "Russian propaganda." The comments were in relation to a larger discussion on the search engine's Google News services which offers viewers a range of articles on certain topics.
Schmidt later noted that he was "very strongly not in favor of censorship," but that instead he had faith in "ranking" stories. He did not comment on whether engineering a computer program to hide information could be seen as amounting to censorship.
Giving insight on the capabilities of the new algorithm, the official did indicate that it would be able to detect "repetitive, exploitative, false, and weaponized" information.
In response to Schmidt's statement, Margarita Simonyan said, "Good to have Google on record as defying all logic and reason: facts aren't allowed if they come from RT, 'because Russia' — even if we have Google on Congressional record saying they've found no manipulation of their platform or policy violations by RT."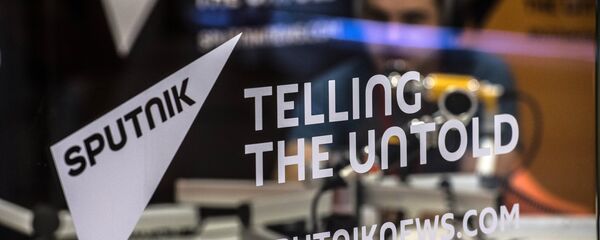 18 November 2017, 00:32 GMT