The US House of Representatives is stepping up pressure on Fusion GPS, a private research firm founded by two former Wall Street Journal reporters. According to recent documents filed by the House in court, Fusion transferred unspecified sums of money to unnamed journalists between June 2016 and February 2017. These journalists were known to have covered "Russia issues relevant to the [House Intelligence Committee's] investigation," according to the Washington Examiner.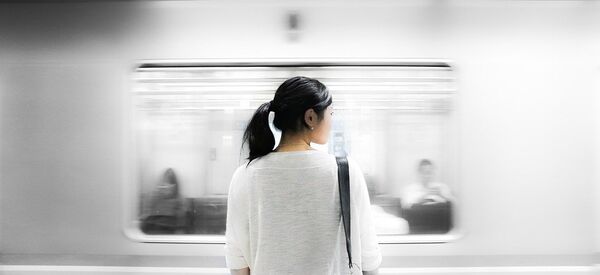 4 November 2017, 00:52 GMT
Documents Fusion GPS filed with the US District Court for the District of Columbia had virtually all useful information about the financial transfers redacted, including names, the amount of money, and the intention of the payments.
The House Intel Committee is urging the court to force Fusion GPS to publish banking records connected the payments, the Examiner reports.
For its part, Fusion GPS asked the court for a restraining order to avoid having to disclose further information. "Those requested records involve transactions that are not pertinent to work related to Russia or Donald Trump," Fusion GPS co-founder Peter Fritsch said in an affidavit filed this week.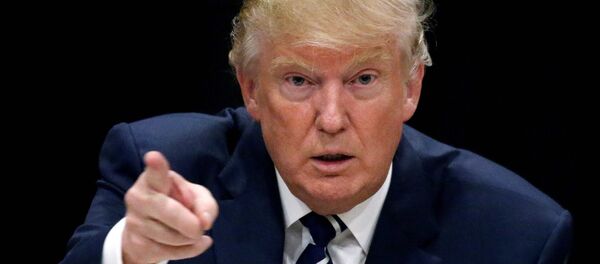 11 January 2017, 01:05 GMT
Obviously, there seems to be a concern by some members of the House committee that Fusion paid journalists to report on the story. Notably, BuzzFeed was among first to publish the salacious document, while CNN quickly followed suit and discussed the dossier's existence on national television. Literally dozens of reporters from Politico and the Washington Post — two publications hardly known for exhibiting a pro-Trump bias — had seen the dossier and dismissed it as not newsworthy because its statements could not be corroborated.
Furthermore, attorneys for the House alleged that Fusion GPS set up meetings between "dossier author Christopher Steele with at least five major media outlets in September 2016, including Yahoo News."
Yahoo News was also one of the first outlets to publish a story on the dossier, specifically bringing former Trump adviser Carter Page into the fold.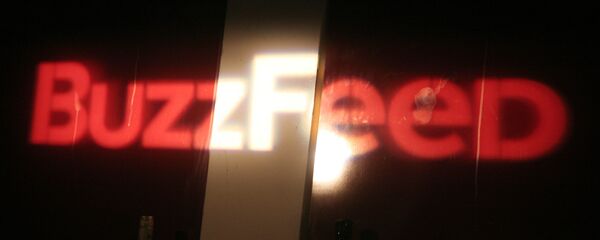 "While many politicians and bureaucrats in the US Congress remain distracted by irrelevant sideshows such as the minuscule amounts of money spent on Facebook ads that no one paid attention to last year or how various perverted members might have once amused themselves," Page said in a statement to the Washington Examiner Wednesday, "the determined leaders and hardworking staff with the House Intelligence Committee have once again remained on the tip of the spear as they drive toward essential answers regarding the real government interference in the 2016 election."
Meanwhile, in late October, the Campaign Legal Center filed a complaint with the Federal Election Commission stating that the DNC and 2016 Clinton campaign broke the law by hiding how they financed Fusion GPS to craft the document. The project to fabricate ties between Trump and Russia was reported to cost more than $12 million.