Tipsy and absolutely naked, a man was arrested after he lost control of his car on a curvy road and hit a tree while in the middle of a sexual encounter with a nude woman, who was supposed to be in the passenger seat.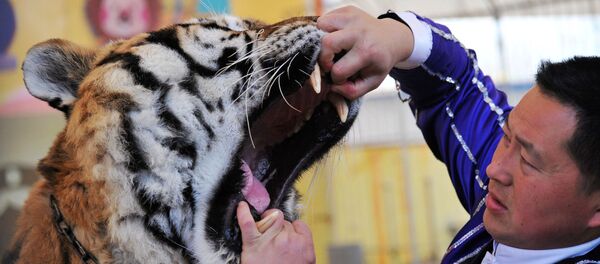 24 November 2017, 14:42 GMT
As a result, she was hospitalized with broken bones. The couple's three-month-old child, who had been in the backseat of the vehicle throughout the road romp, was unhurt.
The accident occurred on November 22 on Mountain Highway, Washington State Patrol spokeswoman Brooke Bova said, as reported by local news outlets. The driver was taken to the jail on suspicion of felony driving under the influence, vehicular assault and child endangerment.