Detective Sean Suiter passed away November 16, one day after being struck by a round from his own firearm. It remains unclear how the firearm was taken from Suiter, who was with his partner at the time the duo found themselves under fire. While stating the investigation would stay faithful to "following the evidence," Baltimore Police Commissioner Ken Davis insisted on November 22 that Suiter was not targeted because of upcoming testimony, local journalists Jayne Miller and Kai Reed reported.
"There's no path that we won't go down if the evidence takes us down that path, but right now, the evidence that's available to us is indicative of a homicide," the police chief said.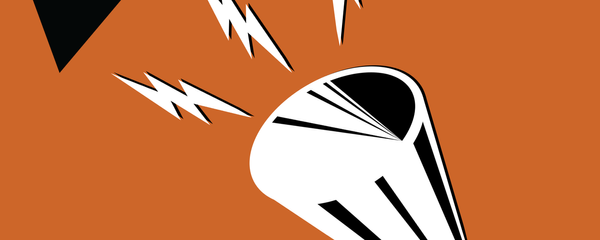 25 November 2017, 11:50 GMT
Yet, it appears totally possible the facts could lead to the conclusion that the police department prevented one of their own from speaking out by killing him in order to protect the department's image. David failed to address this rather salient point during a Wednesday press conference.
"Some folks I speak with don't necessarily believe in coincidences, and personally I don't either. If the [Baltimore City] police department believes that that this is not linked to that investigation" into corrupt cops, "then they likely believe in Santa Claus and they probably also believe in the Easter Bunny," Baltimore-based Dominique Stevenson, program director at the American Friends Service Committee (AFSC), told Radio Sputnik's Loud & Clear Friday.
Who watches the watchers?
Ideally, the FBI should step in if there is even a remote possibility of conflict of interest in the investigation. This case certainly seems to fit that description.
"It is very hard to trust that the evidence will be looked at objectively," Kofi Ademola, community organizer with Black Lives Matter Chicago, told Sputnik Radio's Loud & Clear on Friday.
​"Here in Chicago, Fred Hampton and Mark Clark," once members of the Illinois chapter of the Black Panther Party, "were killed by the Chicago Police Department in collusion with the FBI and the state's attorney" in 1969, said Ademola, noting that "it's hard to even trust the FBI or the Department of Justice."
Suiter was not involved in the wrongdoing and corruption as a criminal suspect in the Gun Trace Task Force, Davis said, citing the FBI. Suiter operated as part of the task force.
Indeed, he was scheduled to testify on the actions of seven officers from that unit accused of committing robbery, extortion, stealing drugs and property, and entering people's homes while reading out false search warrant affidavits. The officers allegedly fabricated police reports to cover their tracks and later obstructed justice by informing one another their operations had come to the attention of higher authorities.
According to Suiter's partner, just before Suiter was shot, the pair had been tracking a potential witness from a triple-homicide cold case that occurred in 2016. On the partner's account, they saw a person of interest acting suspiciously, and 20 minutes later the same suspect shot and killed Suiter.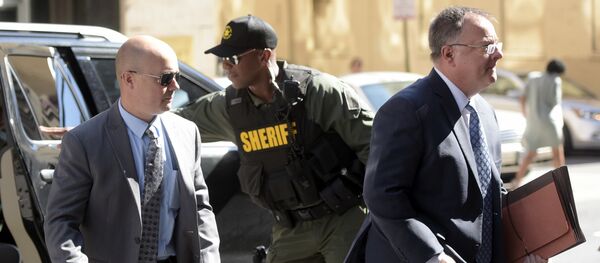 It's not clear how far apart Suiter and his partner were prior to the alleged homicide. But "upon the sound of gunfire," Suiter's partner apparently "sought cover across the street" and dialed 911, Davis said. Suiter died from being shot in the head at close range, according to the police commissioner.
The police commissioner also said three bullets had been fired from Suiter's own gun, including the one that killed him. There was also evidence of a struggle before the shooting, Davis said.
"Unfortunately," a conspiracy to kill and effectively silence Suiter "isn't that unimaginable," says Ademola, based on a clear history of US police departments across the nation unjustly engaging in violence.
"The likelihood that this is a conspiracy" to kill Suiter and prevent him from testifying about corruption, "that this is a cover up by the department that goes high up is highly likely, but all we can do is speculate" while evidence continues to unravel, the Chicagoan said.
The crime scene was allegedly wiped clean just one hour after the police publicly disclosed Suiter's death, Miller reported Tuesday.
No suspects have been identified or detained for Suiter's shooting, the Baltimore Sun reported Wednesday.
Suiter, 41, worked on a slew of cases, primarily drug-related, during his 18-year career with the Baltimore City police. The wake and funeral proceedings for the detective have been scheduled for Monday and Tuesday of next week.
'No one is focused on Freddie Gray'
Amidst all the noise surrounding Suiter's death, all six officers involved in the 2015 death of Freddie Gray, who died six days after suffering a broken neck while in police custody, were cleared of all wrongdoing Wednesday. Gray's alleged offense was carrying an "illegal" switchblade knife.
Charges were filed against the officers in May 2015, following nationwide protests.
"The manner of death deemed a homicide by the Maryland State Medical Examiner is believed to be the result of a fatal injury that occurred while Mr. Gray was unrestrained by a seatbelt in the custody of the Baltimore Police Department wagon," state attorney Marilyn Mosby said May 2015.
Steve Dixon, president and chief operating officer at Penn North Recovery, a local drug rehabilitation center close to where Gray was detained, said the community has been distracted from what happened to Gray by the events that ended Suiter's life.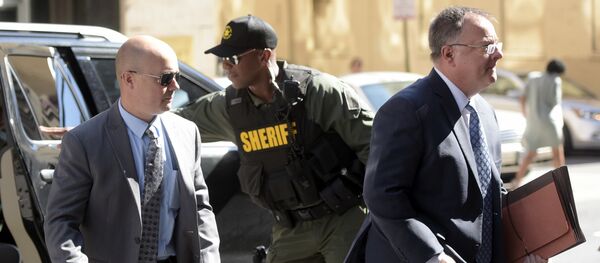 "No one is focused on Freddie Gray," Dixon told the Baltimore Sun Thursday. "All the discussions around the dinner tables are what happened to the police officer."
"It's a major coincidence that he was going to the grand jury the next day and he ends up getting murdered?" said Dixon, echoing what area residents have talked about this week.