"The Executive Committee of the Congressional Radio & Television Correspondents' Galleries' exercised its authority, as granted by the ruled of the House and the Senate, to withdraw the news credentials of the RT Network by unanimous vote on November 21," the government office said in a letter to the RT production office dated November 29.

28 November 2017, 14:16 GMT
The move was "taken in response to the registration of RT Network's operating company, T&R Productions, LLC as a foreign agent," Caplan wrote. The letter said that the press gallery rules do not allow applicants who are employed "by any foreign government or representative thereof" to receive credentials.
The loss of accreditation is effective immediately, according to Craig Caplan, Executive Chairman of the Congressional Radio & Television Correspondents' Galleries. RT reporters have been requested to return their credentials to the Dirksen Senate Building.
"Following years" of neoconservative and national security state "demonization, the unprecedented suppression of a news network continues," said Max Blumenthal, senior editor at AlterNet's Grayzone Project.
The Justice Department vowed that FARA would not interfere with RT's mission to report the news. "The law does not restrict registrants from operating, however. Other U.S. agents of foreign media entities are currently registered under FARA and continue to operate freely in the United States," DOJ said November 13.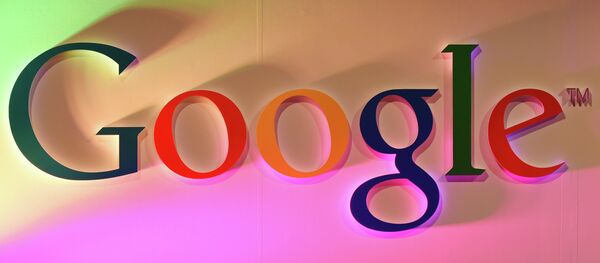 21 November 2017, 18:51 GMT
In so doing, Congress has effectively reneged on a promise set by the Justice Department itself.
The US State Department has echoed these claims. "When the United States tells someone to register under a foreign agent requirement, we don't impact or affect the ability of them to report news and information. We just have them register. It's as simple as that," Heather Nauert, spokeswoman for the State Department, said in October.
RT's Editor-in-Chief, Margarita Simonyan, blasted Congress' move to yank RT's credentials. "To all the self-righteous defenders of 'freedom of speech' who oh-so-ardently proclaimed that FARA registration places no restrictions whatsoever on RT's journalistic work in the US: Withdrawal of Congressional credentials speaks much louder than empty platitudes," Simonyan said.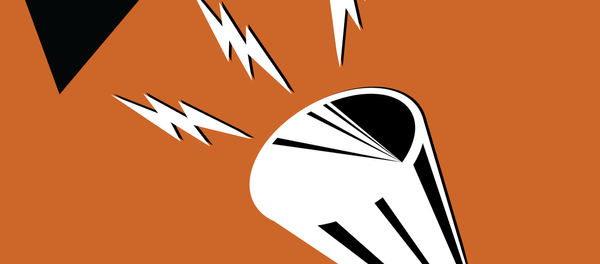 21 November 2017, 06:00 GMT
Over the weekend, Russian President Vladimir Putin signed a law similar to the United States' 1938 Foreign Agents Registration Act, the law responsible for forcing RT to register. According to the text of the new law, media outlets that receive financial assistance from foreign states or organizations can be recognized as foreign agents, while the decision on which outlets will be classified as "foreign agents" will be taken by the Ministry of Justice. It implies that media outlets classified as foreign agents will have to publish a notice that their materials are provided by a foreign agent, report on their activities, submit information about the composition of their management and provide expense reports.