An F-22 Raptor participating in the massive US and South Korean air force drills taking place from December 4 through 8 experienced a technical malfunction after landing and had to be towed off its runway to the hangar, Stars and Stripes reported Monday.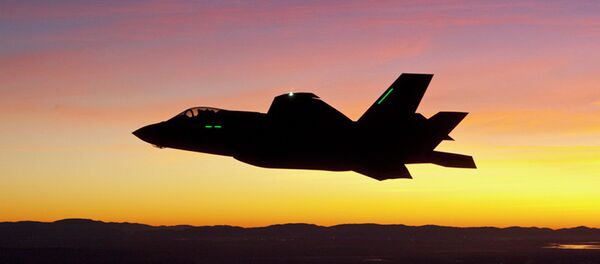 24 November 2017, 19:00 GMT
After landing at 8 a.m. local time at a base 170 miles from Seoul, the troubled Raptor couldn't move from the middle of the runway, a South Korean official told Stars and Stripes.
The joint exercise, Vigilant Ace, is being conducted to "enhance interoperability between US and Republic of Korea forces and increase the combat effectiveness of both nations," the Seventh US Air Force said November 24. More than 12,000 US personnel are involved in the drills.
The drills featured more than 230 South Korean and US military planes, including six F-22 air superiority fighters and about 18 F-35 aircraft, the most advanced planes in the US military and arguably in the world.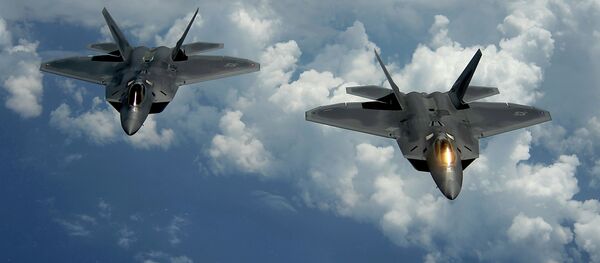 22 November 2017, 00:41 GMT
"The threat here on the [Korean] peninsula is very real, and countering that threat needs to be in the forefront of our minds," 51st Fighter Wing Commander Col. William Betts stated in a press release on Monday.
According to the US commander, his "biggest expectation for the Wing is to remove any 'exercise' mindset from the equation and maximize the realism of every response."
The drills follow on the heels of North Korea's most successful ballistic missile test to date, which was resoundingly condemned by the international community.