Of the four surface vessel mishaps, two were deadly. Collisions between the USS McCain and USS Fitzgerald with other commercial vessels killed 20 US Navy sailors.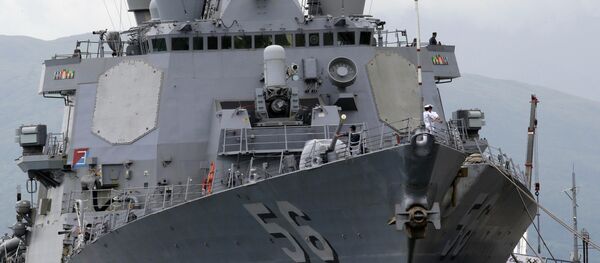 11 October 2017, 19:04 GMT
The secretary of the navy — the navy's top civilian leader — announced the formation of a Strategic Readiness Review on September 1 to get a better idea of what was behind the string of accidents. The study "examines the long degradation of readiness and recognizes that improvements in readiness will not happen overnight — they will require sustained focus, commitment and funding," Spencer said this week.
According to Military.com's Hope Hodge Seck, part of the issue is the number of ships available in the fleet. The US Navy has maintained about 100 deployed out in the open sea at basically all times over the past 30 years, but the number of available vessels has declined from 529 ships in 1991 to 316 in 2001 to 279 in 2017.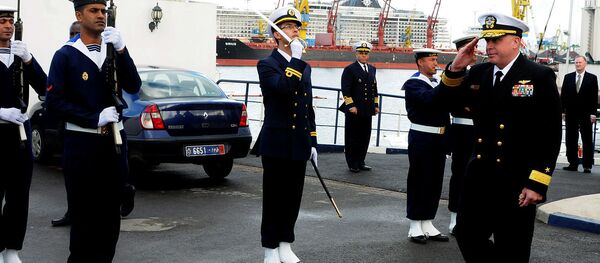 30 November 2017, 14:42 GMT
The only way to meet overall demand for US vessels has been to decrease "training, manning, and maintenance," Navy Secretary Richard V. Spencer told reporters at the Pentagon this week, referring to the process as akin to "overdrawing our account."
The US Navy must reject the "normalization of deviation" from standard operating procedures by taking shortcuts to fulfill operation demands, Spencer said.
"A smaller fleet with fewer sailors is straining to meet the operational demands placed upon it," the review, published December 14, stated.