New Delhi (Sputnik) — Goa, one of India's most popular tourist destinations, has opened a special detention center for foreign nationals who overstay after their visas expire. The detention center at Mapusa in north Goa will be operational from next month. Foreign nationals who do not possess the requisite documents or are found overstaying will be locked up in the detention center until they are deported. The coastal state receives more than 500,000 tourists every year, mostly from Russia and Britain.
The need for such a detention center was felt as most of the foreign tourists caught overstaying were also found to be involved in drug peddling and other illegal activities including organizing rave parties. Even after being arrested, such tourists often secure bail and roam scot-free, as they cannot be sent to jail unless proven guilty. This year so far, Goa police have arrested 37 foreigners engaged in drug peddling as compared to 14 such arrests last year.
READ MORE: Goa's Casinos Stare at Lean Pickings Due to Modi's Currency Ban
"Foreign students need to be kept under watch, as most of them are coming down to Goa on fake visas, fake admissions, and fake passports and are involved in drugs trade," Michael Lobo, a senior member of Goa's legislative assembly, said on Monday while calling the attention of the house on the state's drug menace.
In response, Chief Minister Manohar Parrikar announced that the government would observe 2018 as an anti-drug and anti-accident year and execute extensive drives and measures to deal with both issues. He promised that the government would make it hard for foreign peddlers to sell drugs to locals.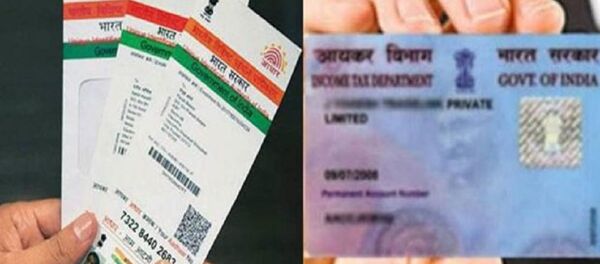 18 December 2017, 16:53 GMT
Goa's anti-narcotics cell has identified 70 hotels and joints where drugs are available and such hotels will be blacklisted and late-night parties in such hotels will not be allowed.
Manohar Parrikar has also announced his government's plan to form a special team, which would identify new types of drugs in the state that are coming through illegal routes in the country.
"In order to destroy wholesale and retail drug trade in the state, special teams will be formed and the Anti-Narcotic Cell (ANC) will be strengthened by increasing its manpower threefold. De-addiction and detoxification centers will be set up across Goa. Police in plain clothes will visit colleges. Counseling will be introduced in colleges and the government has already started the process to increase the number of counselors," Parrikar said in the state assembly during the discussion on the state's drug menace.
This year Goa has witnessed a massive jump in drug-related cases. The police registered 158 drug-related cases, 2.6 times more than the average number of such cases registered in many years.