WASHINGTON (Sputnik) – The Chinese electronic toy manufacturer VTech and its US subsidiary have agreed to pay $650,000 to settle charges from the US Federal Trade Commission concerning for violating US children's privacy, the commission said in a press release.
"Electronic toy manufacturer VTech Electronics Limited and its US subsidiary have agreed to settle charges by the Federal Trade Commission that the company violated a US children's privacy law by collecting personal information from children without providing direct notice and obtaining their parent's consent, and failing to take reasonable steps to secure the data it collected," the release said on Monday.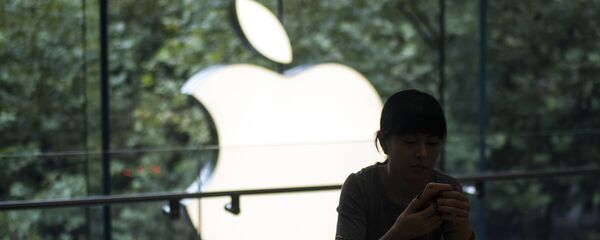 30 January 2017, 17:07 GMT
VTech will pay $650,000 as part of the settlement with the commission, the release added.
The Federal Trade Commission has said in court filings that VTech's Kid Connect application violated US privacy laws by collecting personal information on hundreds of thousands of children without their parents' consent.
In addition, the commission alleges that VTech failed to use reasonable and appropriate data security measures to protect the personal information it collected.