The vessel, which also goes under the "Fleet-class" unmanned boat classification, is a small, 40-foot ship originally designed to deploy from littoral ships to thwart underwater mines. The ship sends out electronic signals to detonate mines that listen for audio or electromagnetic signals from larger ships, Maritime Executive notes.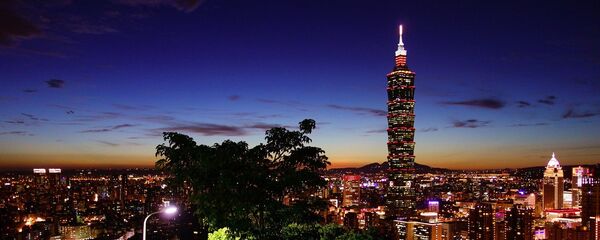 14 December 2017, 11:17 GMT
Textron and the Navy will examine possibilities to "develop and integrate surface warfare payloads" onto the vessel, including "various missiles, designators, sensors and remote weapon stations," Textron said in a joint announcement with Naval Sea Systems Command.
The unmanned ship is guided by a remote operator aboard a littoral combat ship and can last at sea for up to 20 hours. The design of the ship was specifically tailored to be "modular," or ready to handle new uses in the future beyond mine-countermeasures, a Textron executive told USNI News.
"The ability to do that is because of the design of the CUSV — that open modular payload bay, the flexible architecture that the system is built off of," said Wayne Prender, senior vice president of control and surface systems at Textron.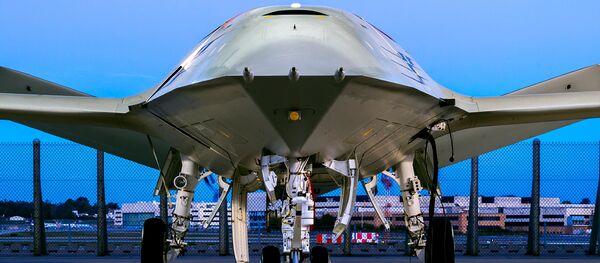 19 December 2017, 19:04 GMT
While it's not entirely clear what weapons could be stored in the ship or mounted onto it, USNI News noted that a 30mm remote-controlled autocannon would be able to fit onto the ship, and the AGM-114L Longbow Hellfire missile is already designed for small boat anti-surface warfare.
Israel pioneered the concept of weaponized unmanned surface vessels, particularly with the Rafael-made Protector, sometimes called the "Death Shark." The Death Shark is equipped with several cameras and sensors and can be outfitted with a.50 caliber machine gun, grenade launcher or Gatling gun, USNI News said. Singapore has purchased multiple Death Sharks over the years to conduct patrol missions.