"Before the end of the week, the lawsuits will be filed in the Moscow courts, but we will not disclose the number of plaintiffs, but there will be about 10 separate suits. When we study all possible legal strategies, experience and practice, we will determine the further actions. The amount of claims may reach tens millions of rubles," Karpov explained.
According to the lawyer, monetary claims will not be the main ones, the key claim is to eliminate the slowdown of the phones' processors in iOS 11 operating system.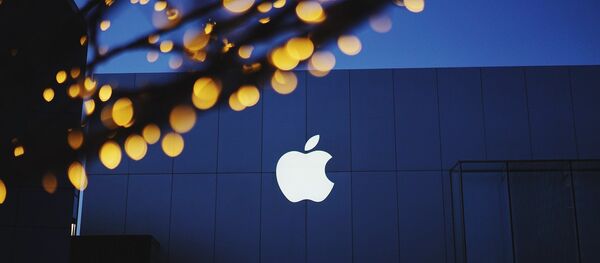 29 December 2017, 00:54 GMT
In early December, media reports suggested that Apple was purposefully lowering the speeds of iPhone processors after several years of their use. Following the reports, the company confirmed it was degrading the devices performance by saying that in 2016 it had introduced an algorithm for iPhone 6, iPhone 6s and iPhone SE, preventing the devices from shutting down when an older battery inside is unable to keep up with the required power.
Later that month, a class action was brought against the company for hushing the measure up, leading many to believe this was done to force them to switch to a newer version.
In late December, Apple apologized for handling the problem in such a manner and cut the price for batteries replacement in 2018 from $79 to $29 for anyone with an iPhone 6 or later.