The report comes courtesy of the Wall Street Journal (WSJ), which claims that Undersecretary of State for Political Affairs Tom Shannon unsuccessfully reached out to Iranian diplomats in December 2017. The attempt came during a meeting in Vienna regarding the 2015 Joint Comprehensive Plan of Action (JCPOA), also known as the Iran nuclear deal.
"We look for every opportunity we can to bring attention to the fact that we would like to see American prisoners held unjustly in Iran released and that is done through a variety of mechanisms," Undersecretary of State for Public Diplomacy and Public Affairs Steve Goldstein told the WSJ.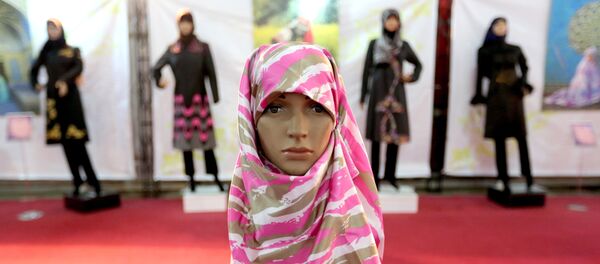 31 January 2018, 15:20 GMT
The meeting was reportedly a follow-up to a meeting in May 2017, which both sides acknowledged at the time.
Iranian officials responded to the report on Thursday, calling it "old news." Hamidreza Taraghi, a spokesman and adviser to high-level Iranian leaders, pooh-poohed the report and said that Tehran would never engage in discussions with the Trump administration.
"In the nuclear deal, they have shown themselves as dishonest, so what is the use of new talks anyway?" he asked, referring to Trump's vows to kill the JCPOA, which Trump calls an unfair and disadvantageous deal to the US.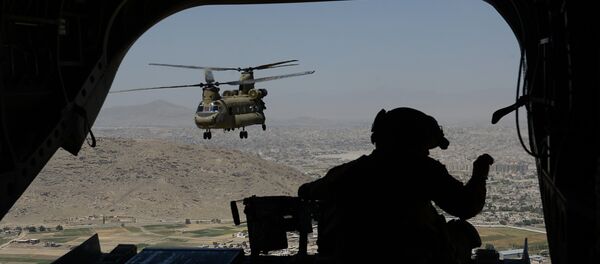 6 February 2018, 10:55 GMT
At least four Americans are being held in the Islamic Republic: Robert Levinson, Siamak and Baquer Namazi, and Xiyue Wang. Levinson, a DEA and FBI agent who was taken captive in 2007, is the longest-held American hostage.
Siamak and his elderly father Baquer are Iranian-Americans who were sentenced to 10 years in prison in 2016 for "cooperating with the hostile American government." Xiyue Wang, a Chinese-American graduate student, was also convicted of espionage while conducting his graduate research in Iran.
Less information is available on the Iranians imprisoned in the US, but Tehran claims at least 14 people are being unfairly held by the US and its allies. One of them is a personal friend of Iranian Foreign Minister Javad Zarif.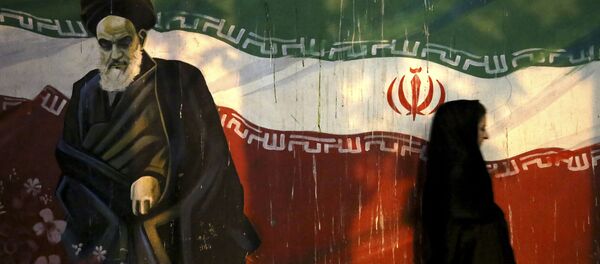 28 January 2018, 19:21 GMT
In mid-2017, the Trump administration demanded the release of the American captives. "The United States condemns hostage takers and nations that continue to take hostages and detain our citizens without just cause or due process, " the statement said.
"For nearly 40 years, Iran has used detentions and hostage-taking as a tool of state policy, a practice that continues to this day with the recent sentencing of Xiyue Wang to 10 years in prison."
In 2016, Washington and Tehran organized a prisoner's exchange during a rare uptick in relations. Seven Iranians accused of stealing American technology to send back to Iran were released in exchange for five Americans held in Iranian custody. That same day, the Obama administration sent a $400 million cash payment to Tehran that was part of funds frozen by Washington after the Iranian Revolution that deposed the US-friendly monarchy in 1979.