"The United States condemns the ongoing military offensive that the Assad regime, backed by Russia and Iran, is perpetrating against the people of Eastern Ghouta. After repeatedly delaying the passage of United Nations Security Council Resolution (UNSCR) 2401, which demanded a 30-day cessation of hostilities across Syria, Russia has gone on to ignore its terms and to kill innocent civilians under the false auspices of counterterrorism operations," the statement said on Sunday.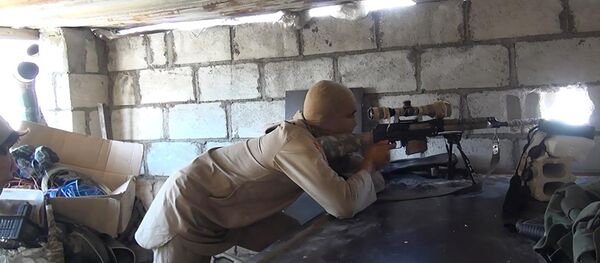 The
White House
described the Syrian government's and Russian actions as the same "combination of lies and indiscriminate force," which were allegedly used in 2016 during the operation in the city of Aleppo.
"The [Syrian President Bashar] Assad regime, along with its backers in Moscow and Tehran, should adhere to UNSCR 2401, cease hostilities in and around Eastern Ghouta, and allow unfettered delivery of humanitarian aid to the nearly 400,000 innocent civilians in critical need," the statement said.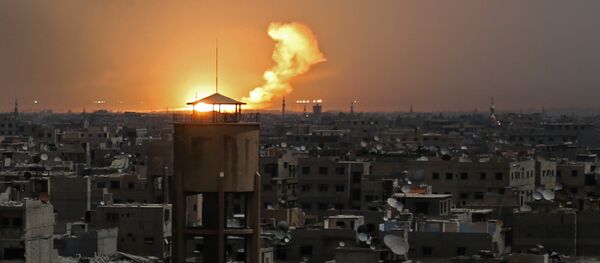 The situation in Eastern Ghouta has been tense over the past weeks resulting in ongoing shelling by local militants on Damascus and fire from the Syrian pro-government forces. Damascus says it opens fire in response to shelling from Eastern Ghouta while the western countries are accusing the Syrian government and Russia of being responsible for the escalation of tensions in the area.
The United Nations said on Sunday that almost 600 people had been killed in Eastern Ghouta in the last two weeks and over 2,000 were injured, while shelling from the enclave killed and injured many civilians in Damascus.