"I do not think that this should be commented by the Kremlin … Everyone is well aware of the deep contradictory nature of Rodchenkov's personality, therefore, of course, one must be very cautious with any materials that are based on some of his statements," Peskov told reporters following the Academy Award ceremony on Monday when asked whether the award could be considered a political step.
Icarus' competitors were the US film "Abacus: Small Enough to Jail," the Danish-Syrian film "Last Men in Aleppo," the French film "Faces Places" and the US-Danish film "Strong Island."
During the ceremony Fogel said he dedicated the film to Grigory Rodchenkov, the World Anti-Doping Agency (WADA) informant and former head of the Moscow Anti-Doping Laboratory.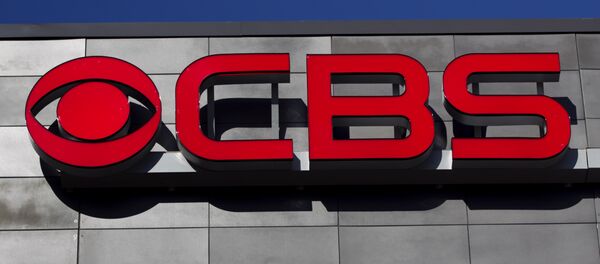 9 February 2018, 15:06 GMT
In 2016,
Rodchenkov
told The New York Times that at least 15 Russian Olympic winners were part of the alleged doping program, with his testimony serving as the basis for the WADA independent commission's report on the doping in Russian sports.
The scandal resulted in banning the Russian national team from the 2018 Winter Olympics as well as depriving some Russian athletes from the medals they won during the 2014 Winter Games in Sochi.
Russia has refuted the accusations of running the doping program but acknowledged that the country's sport has some problems with doping that are being tackled now.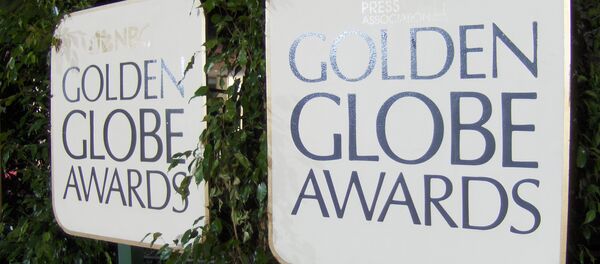 11 December 2014, 18:22 GMT
Meanwhile, Russian director Andrey Zvyagintsev's film "
Loveless
" has been nominated for an Academy Award in the category of Best Foreign Language Film with a record number of countries participating in the competition this year, the organizers said earlier. "Loveless" has won last year the top prize at the BFI London Film Festival.
The world premiere of the "Loveless" was held ealier in the main competition program of the 70th Cannes Film Festival, where it received the Jury Prize. 'Loveless' is a drama about a young couple in the middle of a divorce, who are occupied by their own problems, when one day their 12-year-old son Alyosha goes missing.
However, The Chilean movie "A Fantastic Woman" has won the Academy Award as the Best Foreign Language Film beating Zvyagintsev's nominee 'Loveless'.