"The new Fake News narrative is that there is CHAOS in the White House. Wrong! People will always come & go, and I want strong dialogue before making a final decision. I still have some people that I want to change (always seeking perfection). There is no Chaos, only great Energy!," Trump wrote in a Twitter post.
READ MORE: US National Security Adviser Allegedly Planning to Resign — Reports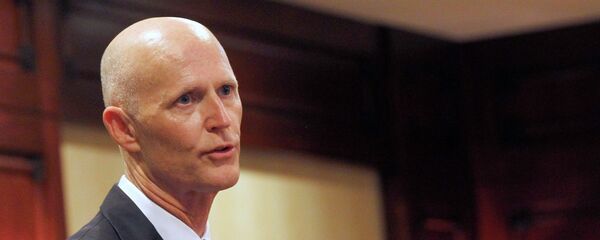 16 February 2018, 19:49 GMT
Trump's White House has been rocked by a series of resignations, the latest of which saw his close aide and confidante
Communications Director Hope Hicks step down
last week. Hicks was Trump's third communications director to resign.
Media reports have speculated about the possible impending exit of other top staff, including National Security Adviser HR McMaster and National Economic Council Director Gary Cohn, though the White House has dismissed the reports as unfounded.