"Make no mistake about it, this is their last chance. Unless the Iran nuclear deal is fixed in the coming months, the United States of America will withdraw from the Iran nuclear deal immediately," US Vice President Michael Pence said, speaking to the annual policy conference of the pro-Israel lobby AIPAC, as quoted by the Times of Israel.
READ MORE: Trump's Trashing of Iran Deal 'Actually Threatening Europe' As Well As Tehran
In his speech, Pence also accused Iran of developing ballistic missiles and supporting terrorist organizations.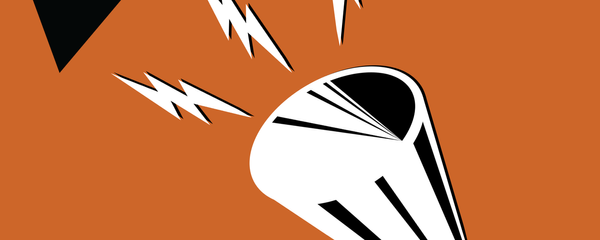 "While any agreement will require compromise, the US will never compromise the safety and security of the Jewish state of Israel," Pence stressed.
Earlier, US President Donald Trump has called on European countries to join the US in reformulating the Joint Comprehensive Plan of Action (JCPOA), the 2015 agreement with Iran that was meant to slow the country's nuclear weapons program in exchange for a loosening of stringent economic sanctions against the Islamic Republic. Trump's appeal sparked angry reactions in Iran, with the country's Foreign Minister Zarif criticizing the EU for what he described as "extremism."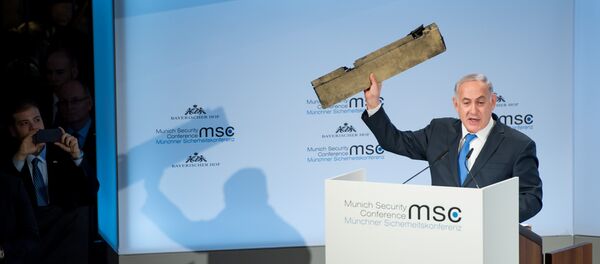 19 February 2018, 01:56 GMT
Trump has constantly criticized the JCPOA, threatening to scrap the 2015 Iran nuclear deal on grounds of Tehran developing its missile program. Iran, for its part, said that the primary condition for possible international negotiations on Iran's missiles is the destruction of nuclear weapons and long-range missiles that the US and European nations have.
The nuclear deal was signed in 2015 by Iran and the P5+1 group — China, France, Russia, the United Kingdom and the United States plus Germany. The JCPOA stipulates the removal of anti-Iran sanctions in exchange for Iran not pursuing its nuclear program for military purposes; however, the deal doesn't cover Iran's missile program.