UK police reported that government scientists had already identified the nerve agent used against Skripal and his daughter, but would not publish that information at this stage. The law enforcement officials have yet to comment if they know how and where the poison was administered.
Amber Rudd, UK Home Secretary, called the attack in Salisbury an "attempted murder in the most cruel and public way."
READ MORE: UK Police Prey on Blonde Caught on CCTV Before Incident With Russia's Ex-Spy
On March 5, Wiltshire police said that a man and a woman were found unconscious on a bench at a shopping center in Salisbury.
Metropolitan police counter-terrorism chief Mark Rowley confirmed on Wednesday that Sergei Skripal, former officer from Russia's Main Intelligence Directorate (GRU) and his daughter Yulia were targeted by a nerve agent in an attempted murder incident.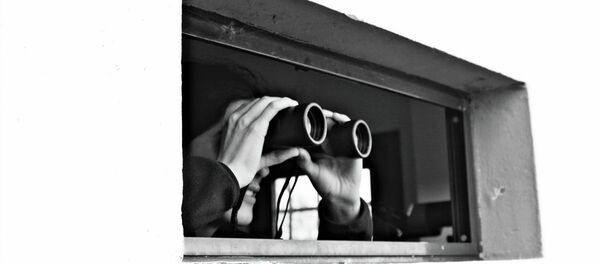 "In summary, it's being treated as a major incident involving attempted murder by administration of a nerve agent," Rowley said.
Commenting on the incident, UK Foreign Secretary Boris Johnson said that it was too early to speculate about its nature, although he noted that London will respond if it appears that Moscow was involved.
Addressing allegations about Moscow's involvement in Skripal's poisoning, Kremlin spokesman Dmitry Peskov said that he could not give any comment, because Russia didn't have any information on the incident, however added that Moscow was "open to cooperation" in the investigation into the case.