On Monday, Italian local citizen shot dead 54-year-old Idy Diene, a Senegalese street vendor, who had lived in Italy for 20 years. The murderer reportedly wanted to commit a suicide over financial problems but changed his mind and randomly killed Diene.
African migrants staged large-scale protests demanding thorough investigation into the case, as they saw racist nature of the incident.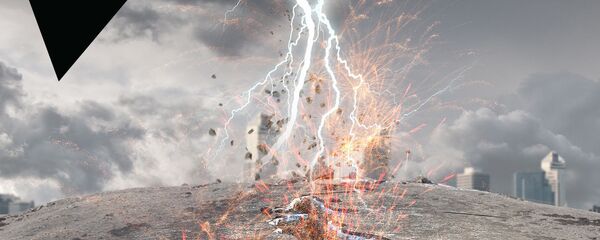 Local residents joined the
Senegalese
community in a peaceful demonstration on Saturday, which gathered about 10,000 people, according to the La Repubblica newspaper.
Enrico Rossi, the president of the Italian region of Tuscany, and Florence Mayor Dario Nardella also took part in the demonstration. Nardella pledged that Diene's funerals would be declared a day of mourning in the city.