"At the moment the airstrikes on Afrin are continuing. [The attacks resulted in] seven deaths already, including one child, and injured 25 others," the statement read.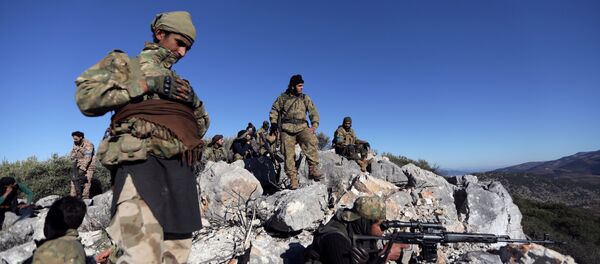 On January 20, Ankara launched Operation
Olive Branch in Afrin
, in pursuit of "clearing" the Turkey's Syrian border from the Kurdish People's Protection Units (YPG) and the PYD (Democratic Union Party) are thought by Ankara to be linked to the Kurdistan Workers' Party (PKK), listed as a terrorist organization by Ankara.
Damascus has firmly condemned the operation as an assault on Syria's sovereignty. Moscow, in its turn, has urged all the parties to exercise restraint and called for respect of Syria's territorial integrity.