"We are announcing today a $50,000 reward for any information that leads to an arrest in this case," Manley said on Tuesday.
Manley said police have received 265 calls from the local community expressing concern about suspicious packages, but none have been involved in the ongoing investigation.
Earlier in the day, Texas Governor Greg Abbott announced that his office was offering $15,000 for any information leading to an arrest in the package bombings case.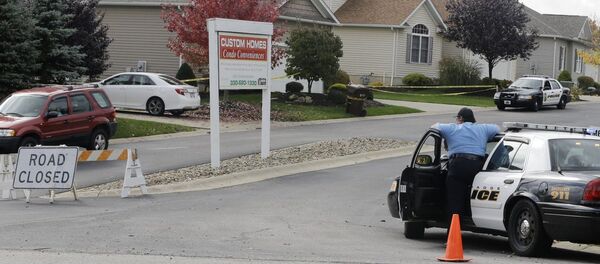 Two people died in the string of bombing incidents that began on March 2.
Manley said the authorities have identified a 17-year-old boy who died on Monday during the first package bomb explosion as Draylen Mason.
A 75-year-old Hispanic woman injured in the second explosion on Monday remains in critical condition with life-threatening injuries, he also said.
Police are investigating each victim's background to determine if there is connection related to the incidents, Manley added.