Sky Sports News has reported that England will still go to the World Cup unless the Football Association (FA) is "told directly" by the government that they should not attend.
The former FA executive director David Davies said he was against any boycott. 
 "I don't think the idea of pulling the team, or encouraging the FA to pull the team out of the World Cup on its own is seriously being considered at the moment, but times change of course," publication The Week reported Davies as saying.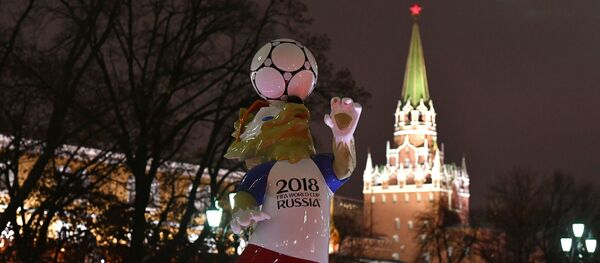 Meanwhile Spanish publication AS has reported that FIFA is in a state of panic over
growing international calls
for a World Cup boycott.
"Publicly, world football's governing body has remained silent, but high-ranking officials are privately acknowledging that the poisoning of Sergei Skripal has been the straw that broke the camel's back. Tensions have reached breaking point," the publication wrote.
Twitter has been abuzz with the public's reaction to the growing tensions. According to The Week, on Sky News' Twitter poll, 44% of the 7,300 voters were saying that World Cup boycott would "achieve nothing."
There has been speculation that if England boycotts the 2018 finals they could face being banned from the 2022 World Cup finals in Qatar as it would risk breaching FIFA tournament regulations.
​Moscow has denied any involvement in the alleged poisoning of former spy Sergei Skripal amid UK accusations and the announcement of response measures by Theresa May.