Both the White House and a lawyer representing the Trump Organization refused to comment, the report said.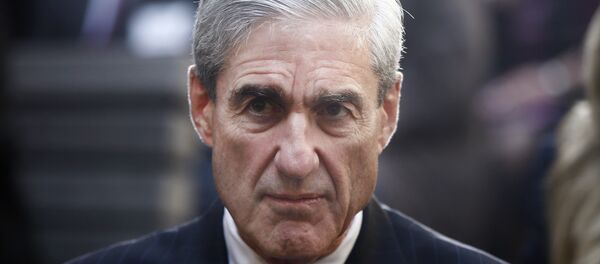 Witnesses have told Mueller about a possible real estate deal in Moscow, but the Trump Organization has insisted it never had any real estate holdings in Russia, the report noted.
The Special Counsel under the direction of former FBI Director Robert Mueller is looking into an alleged collusion between Trump's campaign and Moscow, which appears to be corroborated by the unverified dossier. Donald Trump and his key assistants repeatedly rejected allegations of any unlawful contacts with Russian officials during the election campaign.
READ MORE: Qatari Officials Reportedly Refuse to Inform Mueller About Kushner Meetings
The intelligence committees both in US Senate and the US House of Representatives were leading a similar investigation. On Monday, Texas Republican Michael Conaway, chair of the US House Intelligence Committee, announced that Republicans have reached a consensus that there was no collusion between Trump and Russian nationals or the Russian government. Nevertheless, Mueller's investigation remains ongoing.