"Muhanad Mahmoud al Farekh, 32, of Houston, was sentenced today to 45 years following his September 29, 2017 trial conviction of multiple offenses covering seven years of terrorist conduct, including conspiracy to murder American military personnel in Afghanistan, conspiracy to use a weapon of mass destruction, conspiracy to bomb a government facility and providing material support to al-Qaeda," the release said on Wednesday.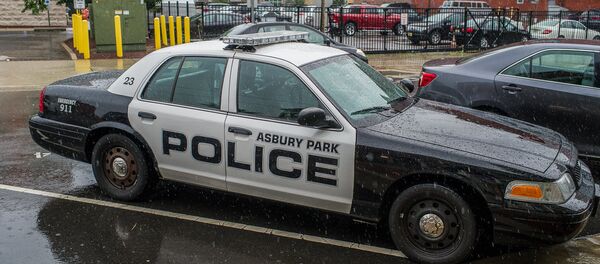 The Justice Department explained that Farekh first found his way to the Federally Administered Tribal Areas of Pakistan that borders Afghanistan and house al-Qaeda's "base of operations." There he trained with an al-Qaeda unit that specialized in planning and carrying out attacks on foreign targets.
"In January 2009, Farekh helped to build a vehicle-borne, improvised explosive device (VBIED) that was used in an attack on Forward Operating Base Chapman (FOB Chapman), a US military installation that served as the base for the US Provincial Reconstruction Team in Khost, Afghanistan," the release said.
The Justice Department pointed out that during the attack on FOB Chapman, two Afghan security personnel and one American were injured.
Farekh was sentenced in the US federal court in the Eastern District of New York.