"I would just like to report that there is just an unprecedented turnout in our foreign missions. Naturally, these are not foreign institutions, these are election commissions that are formed in our embassies and consulates," Zakharova said on air of the Rossiya 1 broadcaster.
She stressed that a large number of new polling stations had been organized abroad.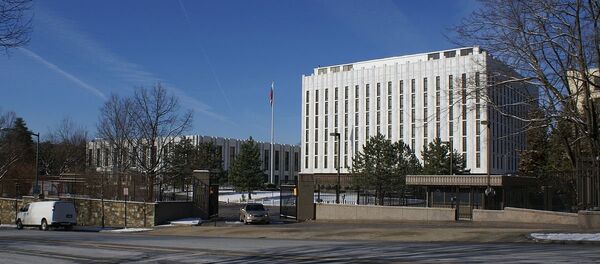 "In the course of the previous election, we identified locations with a large number of our tourists, people who work under contracts, now, of course, there is Syria with our military specialists, and additional opportunities for voting were organized at some locations where it was necessary," Zakharova said.
Incumbent President Vladimir Putin is leading in the Russian presidential election with over 76 percent of the vote as information from 90.02 percent of polling stations processed, according to the preliminary data of the Russian Central Election Commission (CEC).