"It's hard to really compare exactly, because some people work a little longer days, maybe a few more programs or whatever," Navratilova, who won 18 Grand Slam singles titles during her career, told BBC Panorama during a show that aired this week.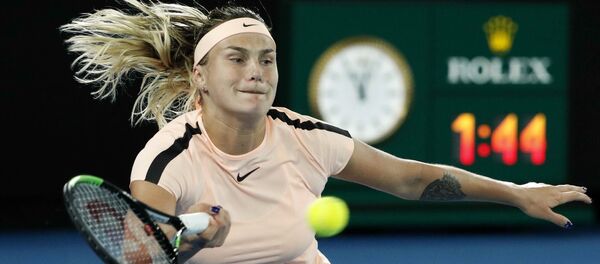 17 January 2018, 14:56 GMT
"But overall, it was a shock because John McEnroe makes at least 150,000 pounds. I get about 15,000 pounds for Wimbledon. And unless John McEnroe's doing a whole bunch of stuff outside of Wimbledon, he's getting at least 10 times as much money [as] I am for very comparable work."
According to the Times of London, Navratilova made about 10 appearances on the BBC during Wimbledon last year. McEnroe reportedly appeared 30 times and was also paid to appear on ESPN during the tournament as well.
A BBC spokesperson recently told the Times that McEnroe receives a higher salary simply because he does more work for the network.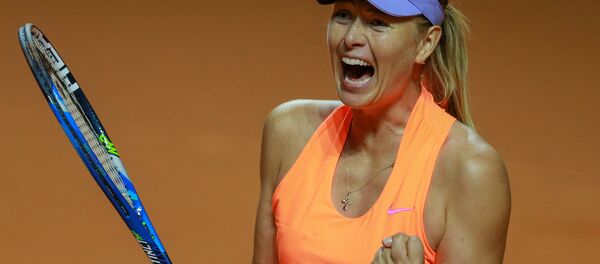 14 September 2017, 15:55 GMT
"John and Martina perform different roles in the team and John's role is of a different scale, scope and time commitment," the spokesperson told The Times. "They are simply not comparable. John's pay reflects all of this; gender isn't a factor."
During the program, when the hosts told Navratilova that the BBC might argue that McEnroe appears on air more frequently, Navratilova replied, "Ten times as much? I don't think so."
"For me, it's a part-time job. It's two weeks of my life," she said.
"But for the women that work there full-time, maybe the discrepancy is not that large, but still," she continued. "And it adds up over a lifetime. It adds up to an amazing amount of money."
"So it's extremely unfair. And, you know, it makes me angry for the other women that I think go through this."