"Ambassador Melnyk is interfering in German internal affairs. This statement is nonsense. Neither [German Chancellor Angela] Merkel nor the government or the foreign minister can ban a member of… [any local] parliament, Bundestag or any ordinary citizen from going somewhere and ask Ukraine about it," Maurer, who has visited Crimea on numerous occasions, including the Russian presidential election as an observer, said.
According to Maurer, this statement is unlikely to provoke an official response from the German government.
READ MORE: 'Crazy': Official Scolds Ukrainian MP for Wish to Deport Russians From Crimea
"I want to disappoint the ambassador of Ukraine because the new delegation will visit Crimea in April, which will include members of the Bundestag, Landtags and regional parliaments," the lawmaker said, adding that a German youth delegation plans to visit the peninsula in September.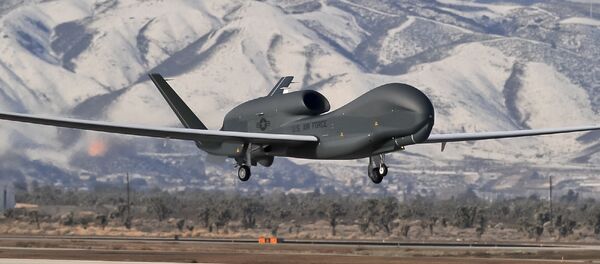 On Monday, Melnyk called on the German government to ban "illegal" trips by German nationals to Crimea via Russian territory.
Crimea seceded from Ukraine and reunified with Russia after more than 96 percent of local voters supported the move in a referendum in March 2014. Kiev, as well as the European Union and the United States, have not recognized the move and consider the peninsula to be an occupied territory.
Russian officials have repeatedly pointed out that the reunification took place via a referendum, which is a democratic procedure. Russian President Vladimir Putin has said that the matter of the peninsula's status was closed.