"Every year, we see an increase of about 20 percent [in the number of Russian tourists]. In 2017, there were about 900,000 Russian tourists in our country. I would be extremely pleased if we have a 10-percent increase this year. That's the goal, at least," the minister said, adding that Moscow and Athens were developing and deepening cooperation in the sphere of tourism.
The minister also noted a rising interest in Russia among Greek tourists.
"Even compared to the previous year, we can note that there is an increase in the number of Greek tourists, who intend and have already visited Russia. We have put a lot of effort into showing the capabilities of the Russian Federation to a Greek tourist," Kountoura said, adding that the most popular destinations in Russia for Greek tourists are Moscow and St. Petersburg.
The minister said that in 2017, the number of Greeks vising Russia had increased by 30 percent from the year prior.
"We strive to make [Russia] a permanent traditional destination for the average Greek tourist," Kountoura added.
Number of Greek Tourists in Russia Increases
The number of preliminary bookings for Greek tour packages has doubled from the previous year despite Turkey and Egypt's return to the Russian market, Greek Minister of Tourism Elena Kountoura told Sputnik.
"According to the data that we have at the moment, despite everything, we still had a twofold increase in pre-booking [of tour packages]," Kountoura said, asked whether the return of Russian tourists to Egypt and Turkey would affect the Greek tourism market.
In 2015, the influx of Russian tourists to Turkey and Egypt — two popular countries among Russians — significantly decreased due to the diplomatic crisis between Moscow and Ankara, and a plane crash over the Sinai Peninsula in Egypt. Since then, Russia has managed to normalize relations with Turkey and reach an agreement on resuming air traffic with Egypt.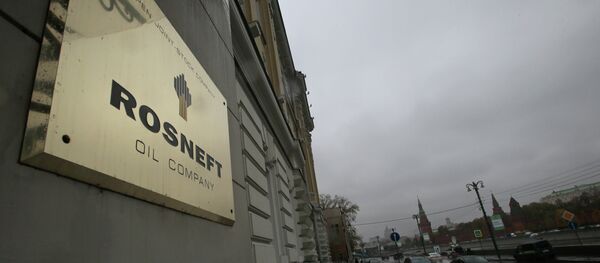 The minister pointed out that Greece would try to offer the best possible service, particularly in the sphere of thematic tourism, amid intensifying market competition.
"We would like to create relationships where we are preferred even though there is competition and this competition will increase," the official added.
Greece is one of the cradles of civilization and has 18 UNESCO World Heritage Sites, making it an attractive country for foreign tourists. Greece is located at the Mediterranean region and has many resorts that are popular among tourists from other countries, including Russia.