"It is a technical work. It will be conducted once the samples will be brought back to the Netherlands. They will be split between our laboratory in the Hague and designated labs which may take some time. And in the end the designated labs would need another two to three weeks to finalize the analyses… At least," Uzumcu told reporters.
The development comes after Russian Deputy Foreign Minister Sergei Ryabkov said earlier on Tuesday that London was trying to use the OPEC secretariat to back up its groundless accusations against Moscow in case of poisoning of former GRU colonel Sergei Skripal and his daughter.
On Monday, the OPCW experts arrived in the UK to meet with officials from the military scientific laboratory in Porton Down and from Scotland Yard, and to discuss the testing of samples of the substance that Skripal and his daughter had been poisoned with.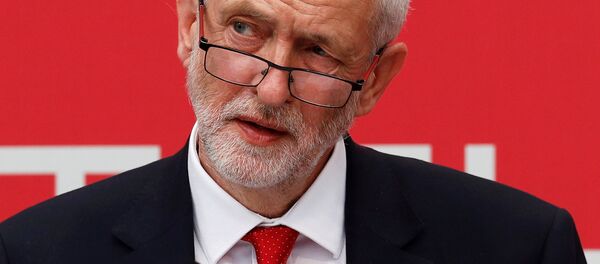 Skripal, who was tried in Russia for passing critical information to UK's Mi6, and his daughter were found unconscious on a bench at a shopping center in Salisbury on March 4. London claimed without any proof that the chemical used to poison them was made in Russia.
Last week, Russian Foreign Minister Sergey Lavrov stressed that Moscow was ready to cooperate on the probe but needed to look at the samples of the substance in question.