On Saturday, the Russian Foreign Ministry summoned UK Ambassador Laurie Bristow and announced that 23 UK diplomats would be expelled from Russia, while the operation of the British Council would be ceased in the country. The move came as a response to the expulsion of 23 Russian diplomats from the United Kingdom over allegations that Russia was behind the poisoning of former Russian spy Sergei Skripal with A234 chemical agent.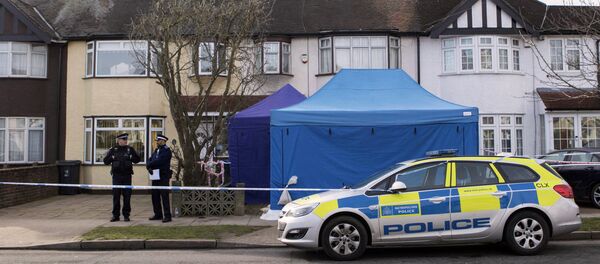 Skripal and his daughter Yulia were found unconscious earlier this month at a shopping center in Salisbury. Both of them stay in critical condition and are being treated for exposure to a chemical.
Previously, Russian ex-intelligence agent Skripal had been accused of espionage on behalf of the UK. He fled the country and was later granted asylum in the United Kingdom after a US-Russia spy exchange.