"Terrorist organizations are switching from Facebook to Twitter. The reason is simple: Facebook responds effectively to our requests for the removal of terrorist materials, and Twitter ignores them," Shaked wrote on Twitter.
She also highly assessed cooperation with Facebook, and threatened Twitter with actions of a legal nature.
ארגוני הטרור עברו לפעול מטוויטר במקום מפייסבוק. הסיבה פשוטה: פייסבוק מגיבה ביעילות לפניותנו בהסרת תכני טרור, טוויטר מתעלמת. אנו שוקלים להפעיל צעדים משפטיים נגדם.

— איילת שקד (@Ayelet__Shaked) March 19, 2018
​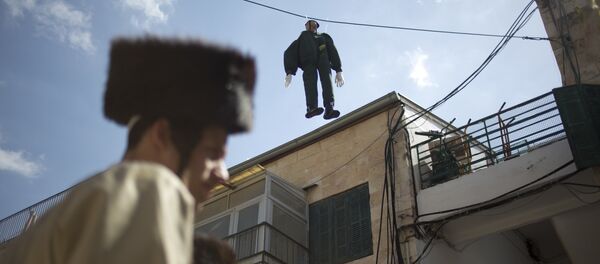 For over a year, Facebook has been deleting Palestinians' accounts upon request of Israel, if according to the Israeli side, they included incitements to commit terrorist acts. In 2017, Shaked said that Facebook was complying with some 95 percent of all requests.