"We expect strong statements from all close partners, Israel included," the source told the Haaretz newspaper.
On March 15, the Israeli Foreign Ministry released a statement, condemning the attack on Skripal in the United Kingdon and urged the global community to cooperate in order to avoid recurrence of such incidents. Russia has welcomed the "wise stance" of Israel and expressed its concern of the West's efforts to "involve Israel in the political propaganda campaign" against Russia.
READ MORE: Czech Foreign Ministry to Summon Russian Ambassador Over Skripal Poisoning Case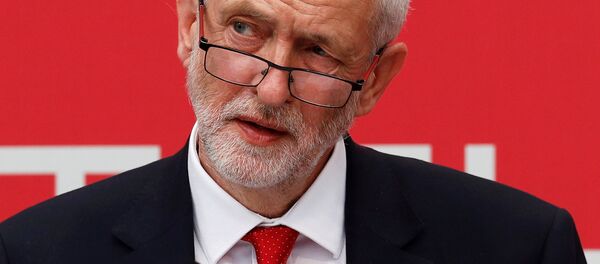 Relations between Moscow and London deteriorated in early March, when the United Kingdom accused Russia of orchestrating the attempted murder of Skripal. The former spy, who also reportedly served as MI6 agent, and his daughter are currently being treated in the United Kingdom for the exposure to a nerve agent, which, according to UK experts, belongs to a class of chemical weapons developed in the Soviet Union.
Moscow has strongly denied all of London's allegations and requested access to samples of the substance used to poison the Skripals. London has refused to honor this request.