The Weinstein Company Holdings LLC, founded by the brothers Harvey and Robert Weinstein, said on Monday that it has filed for voluntary bankruptcy as part of a deal with investment firm Lantern Capital Partners, which will buy its assets.
According to the company, Lantern was chosen because it vowed to keep the company's current operations including jobs.
The decision was made in the wake of a debacle over mogul Harvey Weinstein, who was accused of sexual harassment and misconduct in 2017. The production company also announced that it is releasing staff from all non-disclosure orders that prevented victims of alleged sexual abuse from speaking out.
"Today, the Company also takes an important step toward justice for any victims who have been silenced by Harvey Weinstein," the statement reads.
The company's move had long been sought by Eric Schneiderman, New York attorney general, who filed a lawsuit in February against the Weinstein Company as well as its disgraced former CEO on behalf of the company's staff. The lawsuit alleges that the executives and board of the company failed to protect employees from the movie producer.
"This is a watershed moment for efforts to address the corrosive effects of sexual misconduct in the workplace," Schneiderman said, commenting on the company's bankruptcy bid.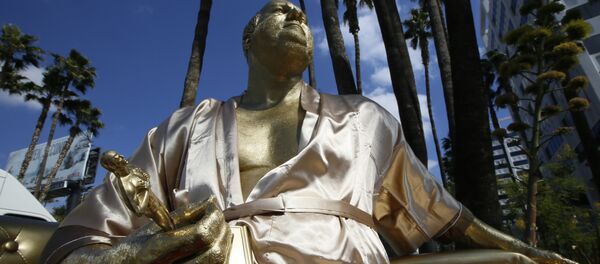 The bankruptcy process will protect the company, but it will not lead to the suspension of the lawsuit against Harvey Weinstein
.
In October 2017, The New York Times and The New Yorker wrote about dozens of women who had accused Weinstein of sexual harassment, sexual assault or rape. Later, more than 80 women working in the industry accused Weinstein of such acts.
As a result, Weinstein was dismissed by The Weinstein Company, and expelled from professional associations, including the Academy of Motion Picture Arts and Sciences.