"We've always been willing to cooperate with Russia where possible," Mattis told reporters at the Pentagon when asked if he expects improvement in relations after Putin's re-election.
At the same time, the US Defense chief expressed regret that Russia "has chosen to be a strategic competitor" of the United States.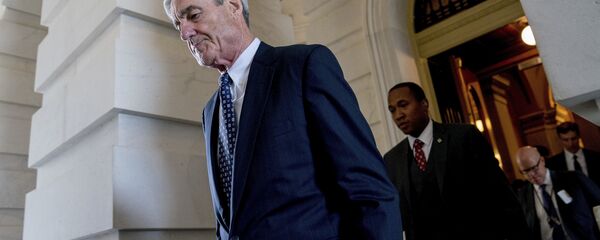 He cited as examples the recent poisoning of ex-spy Sergei Skripal and the Russia's Crimea issue.
"This goes on. So we are open to (cooperation). At the same time, we will defend our democratic institutions" and NATO partners, Mattis said.
On March 4, Skripal, who was tried in Russia for passing critical information to UK's Mi6, and his daughter were found unconscious on a bench at a shopping center in Salisbury. London claimed without any proof that the chemical used to poison the two was made in Russia.
Earlier, the US Department of State spokesperson threatened "taking action" against Russia over the Skripal case, pledging support for British government's decision to expel Russian diplomats.