Taiwanese Major General Chen Chung-chi dismissed the lease proposal as "pure speculation by the media," the Taipei Times reported Wednesday.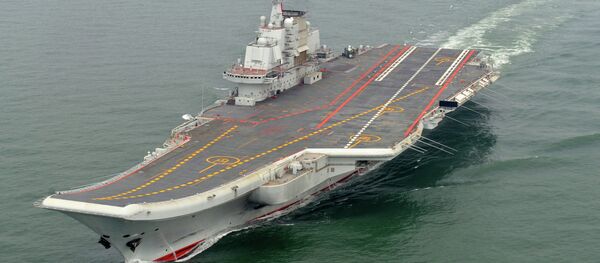 The Up Times first reported on Monday that the USAF might offer the F-15 to Taiwan's air force amid warnings from Chinese President Xi Jinping that any attempts at secession or independence by the island were "doomed to fail."
Taipei reportedly also wants to buy fifth-generation F-35 aircraft from the US. US President Donald Trump has been willing to antagonize China with tariffs and the recent signing of the Taiwan Travel Act, but supplying Taipei with F-35s is a boundary even Trump seems unwilling to cross.
Beijing has long considered Taipei a wayward province belonging to the People's Republic of China, but the island is de facto self-governing for the better part of a century. Since Taiwanese President Tsai Ing-wen assumed office in May 2016, Beijing-Taipei relations have deteriorated, the Diplomat reported.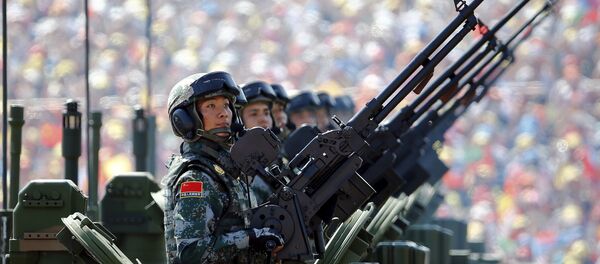 The Taiwanese air force, officially known as the Republic of China Air Force (ROCAF), consists primarily of Dassault Mirage 2000 fighters, F-5 Tiger IIs, F-16 Block A and Block B aircraft, and domestically produced F-CK-1 Ching-kuo jets.
Taiwan and Lockheed Martin partnered together in early 2017 on a multibillion dollar deal to begin upgrading Taiwan's fleet of 144 F-16A/Bs into F-16V variants.