"I think that something bigger is behind these actions — a strategy aimed at building a wall between the EU and Russia. Judging by my experience of working in the European Parliament, I know that the EU is waging a cold war against Russia, Le Pen, president of the National Front party, said.
Le Pen's statement comes after a source told Sputnik that a number of European countries were considering expelling Russian diplomats or recalling their ambassadors from Moscow.
READ MORE: UK Diplomats Leaving Embassy in Russia Amid Skripal Case
The move was prompted by UK Prime Minister Theresa May's accusations against Russia of poisoning former intelligence officer Sergei Skripal and the expulsion of 23 Russian diplomats as a punitive measure.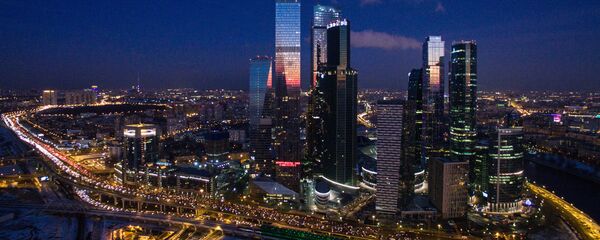 Russia has strongly rejected the accusations and offered assistance in the investigation. However, Moscow's request for samples of the 
chemical substance 
used to poison Skripal was denied. Moscow has also expelled UK diplomats and ordered the British Council to stop its activities in Russia in response to the UK expulsion of Russian diplomats.
Skripal and his daughter have been in hospital in a critical condition since March 4 and are being treated for exposure to what the UK experts believe to be the A234 nerve agent. The UK side claimed that this substance was related to the Novichok class nerve agents developed in the Soviet Union.